One of the Company's own is providing the source material for another addition to its rich sports film library. Disney has secured the movie rights to ESPN reporter and E:60 national correspondent Jeremy Schaap's 2007 book about Olympic Games legend Jesse Owens.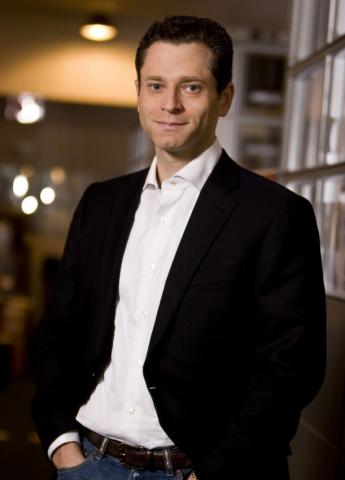 Triumph: The Untold Story of Jesse Owens and Hitler's Olympics will be the basis for the biopic, with Hollywood notables Antoine Fuqua directing, Gil Netter, Gail Berman and Lloyd Braun producing and Oscar®-winning screenwriter David Seidler penning the script.
Jeremy Schaap—son of legendary sports journalist, the late Dick Schaap—told ESPN Front Row that he's excited about the prospect of working as a consultant on the film.
"I know it's a long process, but I think it's a great topic," Jeremy, who also authored New York Times bestseller Cinderella Man, says. "I think Jesse is an incredibly important historical figure and one who is worthy of something like this. What he did in Berlin in 1936 is one of most remarkable things in the annals of sports."
Read more about Jeremy and the project on ESPN Front Row.