At Disney Consumer Products (DCP), we have the unique ability to bring the magic of Disney into family homes 365 days a year with innovative and engaging products. From fashion-forward apparel to books to toys and everything in between, we are committed to providing our consumers with products that meet their needs.
With back-to-school season in full swing, we have a huge collection of back-to-school products based on all of our popular franchises, including classroom-ready Disney Princess backpacks; fashion-forward apparel featuring Marvel; styling school supplies featuring Disney Junior; fun and nutritious snacks packaged with Mickey Mouse; and more.
We understand that back-to-school is one of many important times of the year for parents and children, and we are excited to help welcome the new school year with products that celebrate the stories and characters that we know you love. Here are a few back-to-school product highlights: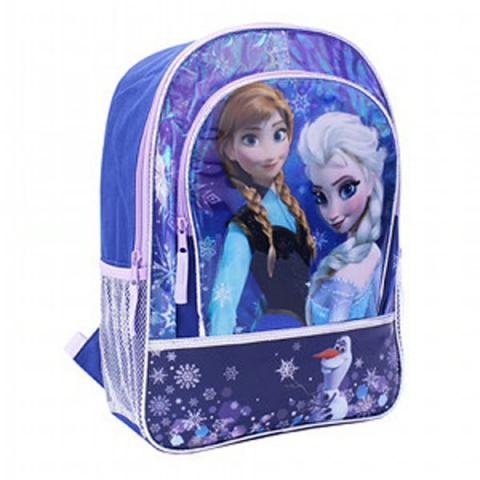 There is too much good stuff to pack in for school so we have stylish backpacks to help out every student.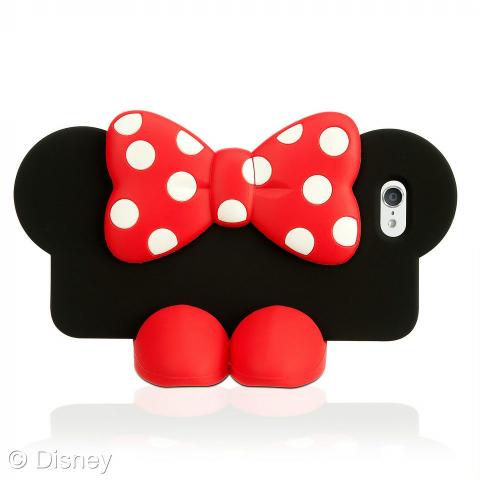 A variety of smartphone cases that aren't just functional, they're fashion statements, too.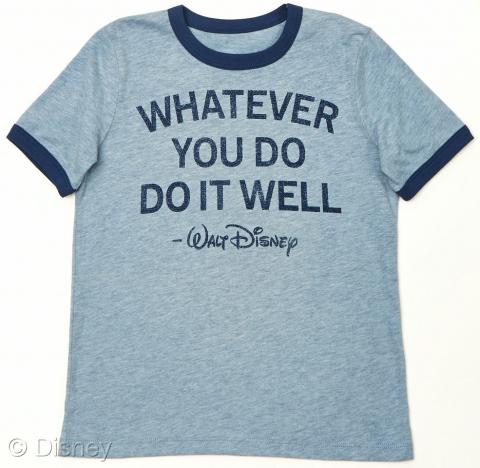 Unique styles, patterns and prints are featured in our fashion collection for all ages.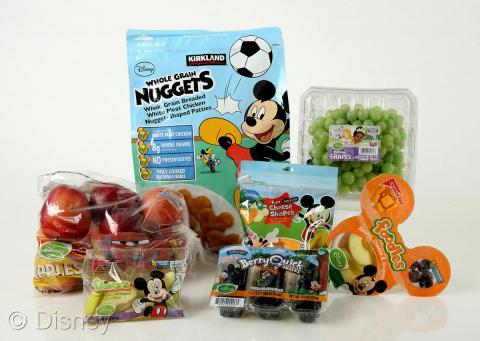 Better-for-you Disney-themed snacks are appealing to both parents and kids.