Nominations were announced for the 89th Oscars® this morning, and Disney releases were honored in six categories, earning nine nods in all. Walt Disney Animation Studios received three nominations, including nods for Moana and Zootopia for best Animated Feature Film, while Rogue One: A Star Wars Story, The Jungle Book and Doctor Strange were all recognized for their innovative visual effects.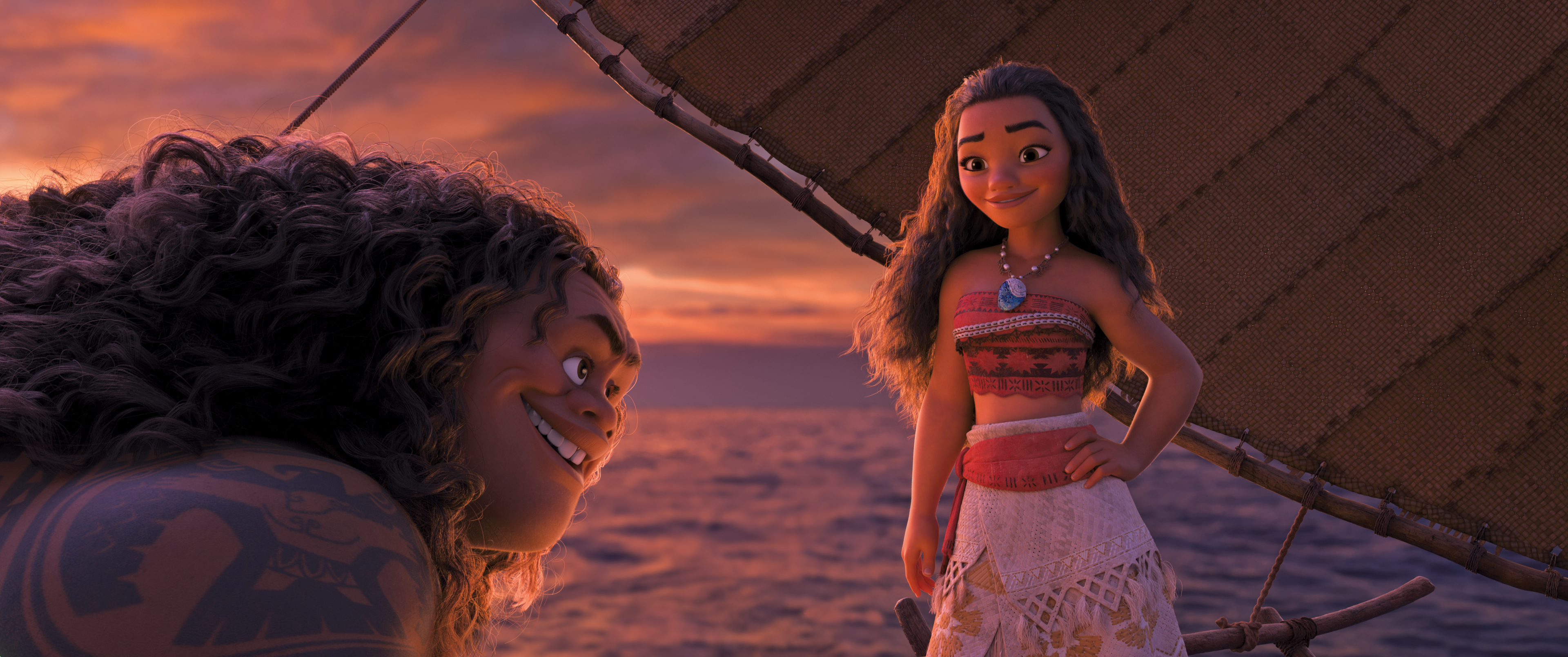 The Academy Award® nominees were announced via a live-streamed event that was broadcast around the globe. Lin-Manuel Miranda, currently filming Mary Poppins Returns for The Walt Disney Studios in London, enthused, "I spent a good chunk of my childhood memorizing Billy Crystal's musical Oscar monologues, so this is insane. Seeing The Little Mermaid changed my life at 9 years old, so to work with its directors, Ron Clements and John Musker, on Moana has been a dream come true. I share this humbling honor with them, my Moana songwriting partners, Opetaia Foa'i and Mark Mancina, and the entire Disney family. Congratulations to all this morning's incredible nominees. And future congratulations to the kids watching the telecast this year, singing along with their favorite songs, performing epic private concerts for the mirror with a comb or a toothbrush microphone. You're next."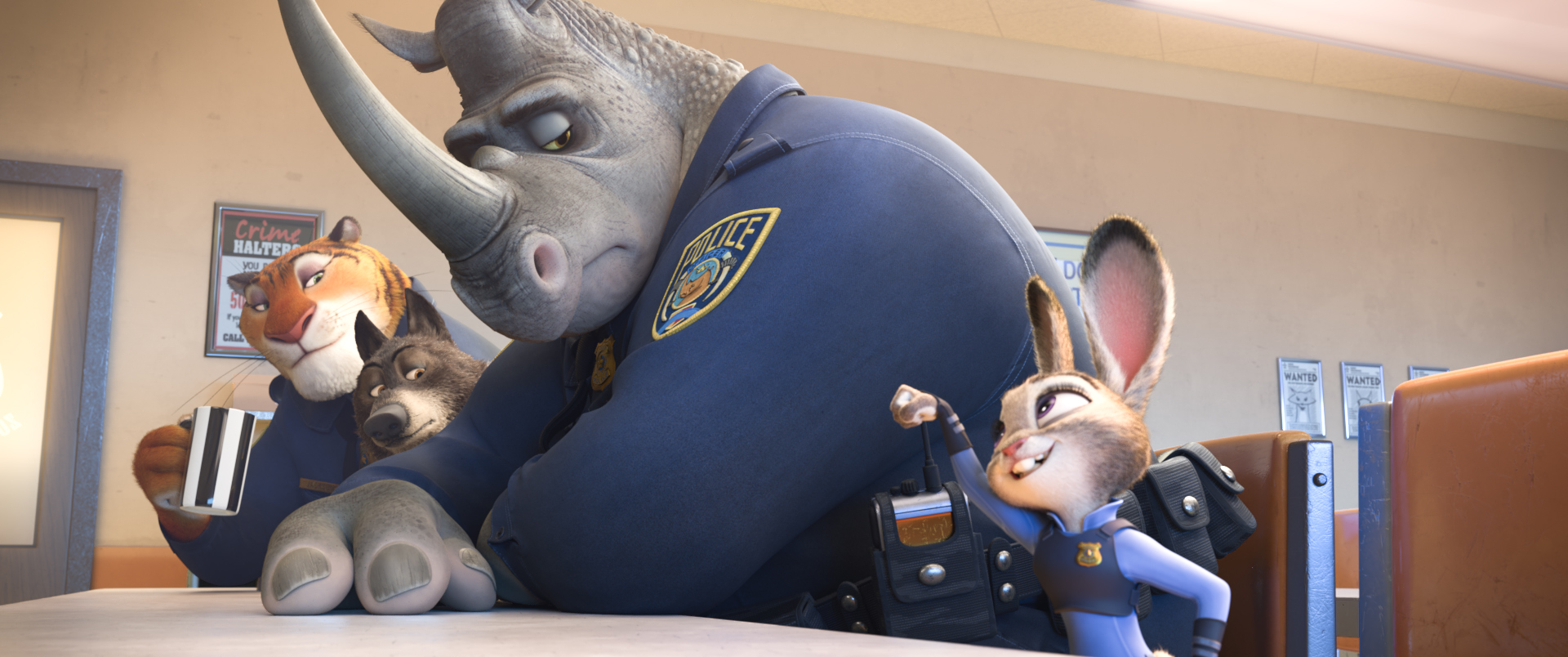 Nominated alongside Moana in the Animated Feature Film category, Zootopia's directors Byron Howard and Rich Moore and producer Clark Spencer said, "We want to thank the Academy for honoring the hard work and passion that each and every artist put into Zootopia—the film, and its message of unity in a complex world, has been recognized in ways we couldn't have possibly imagined."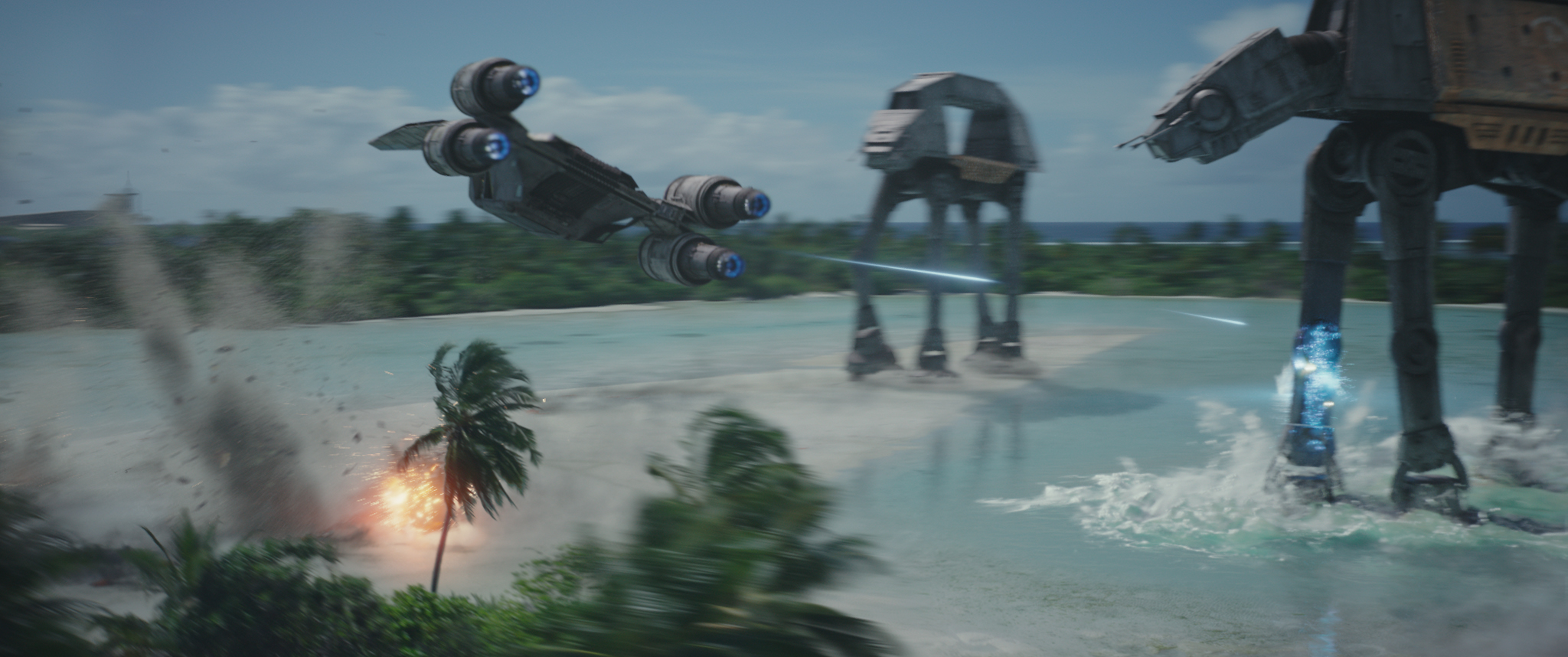 John Knoll acknowledged the large team that contributed to Rogue One: A Star Wars Story's nomination in the Visual Effects category. "Although the Academy only recognizes four people on the nomination itself, visual effects is truly a team effort and we had an incredible team on this film. On behalf of the nearly 800 artists, technicians and production folks around the world who contributed tirelessly to the work you see on screen and, equally important, everything that goes on behind the scenes to make it happen, we are deeply honored to receive this recognition," he said.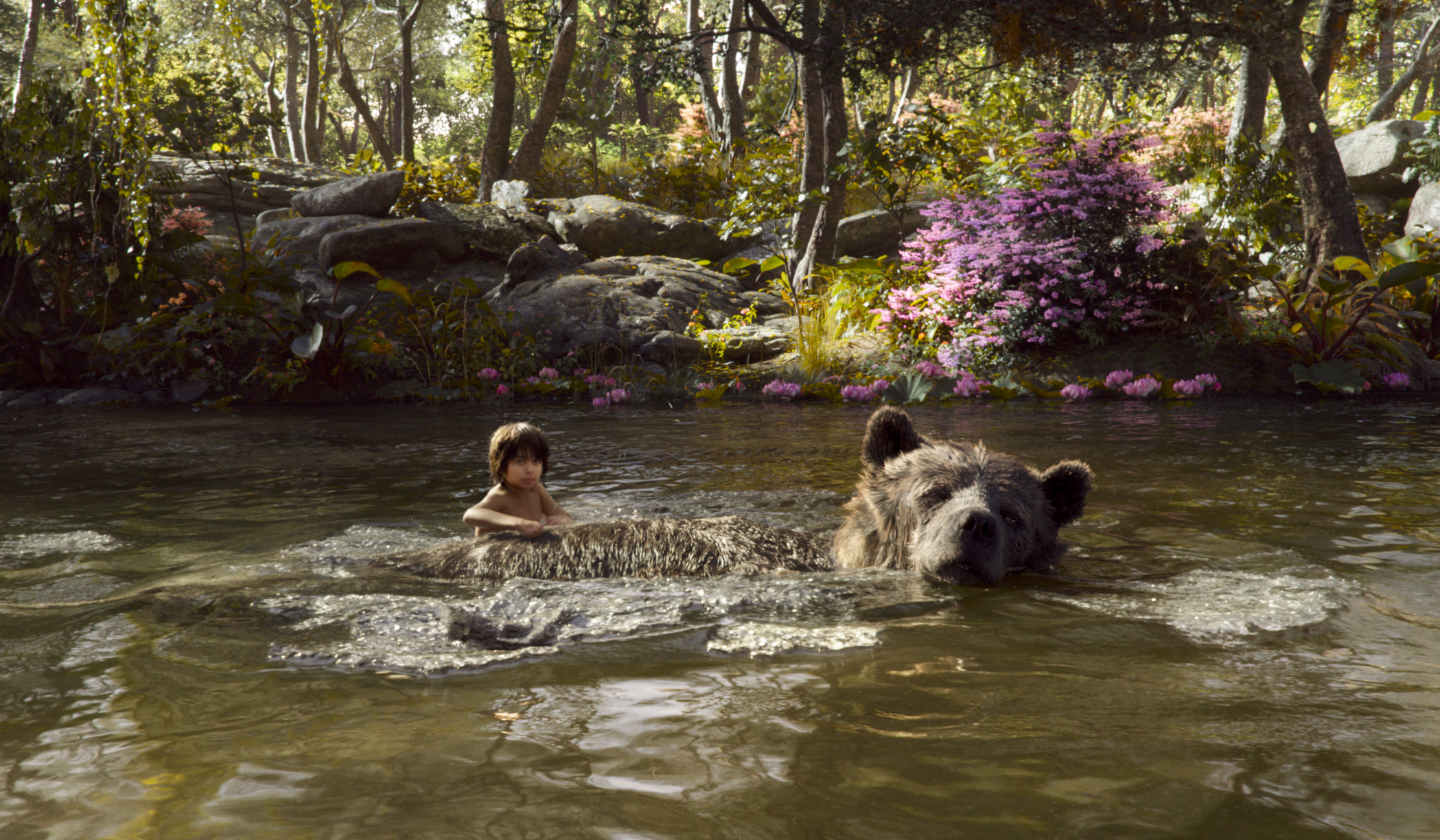 Speaking on behalf of The Jungle Book, also honored for the visual effects that made it possible for a single human actor to appear alongside a jungle of photorealistic wild animals, Rob Legato remarked, "This nomination is such a thrill and at the same time quite humbling when you remember that we represent the vast contributions of a tremendous team of artists—from Jon Favreau's expert direction, to the actors' inspired performances and the partnership of the animators to bring those performances to life, to the cinematography, art direction, set design and lighting, the list goes on and on. While the film was virtually created there is nothing virtual about the caliber and artistic contribution of literally hundreds of filmmakers sharing one vision for the film."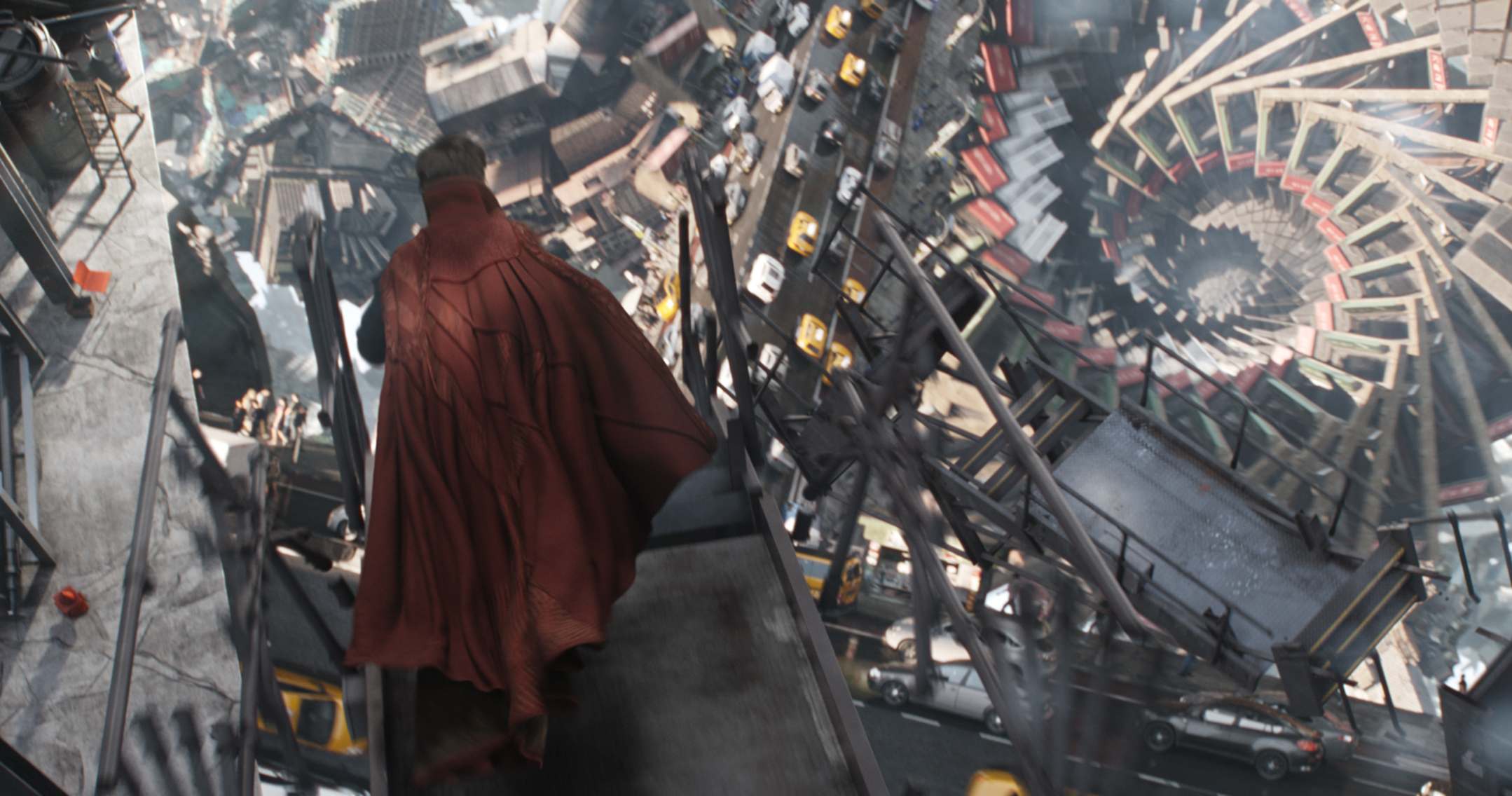 The stunning visual effects of Marvel's Doctor Strange were also recognized in the category. Visual Effects Supervisor Stephane Ceretti said, "What an incredible list of films and great people to be amongst. Thank you Kevin Feige, Louis D'Esposito, Victoria Alonso, Scott Derrickson, Susan Pickett and the amazing team at Marvel. Congratulations to my partners on the film Richard Bluff, Vincent Cirelli, Paul Corbould, and the many artists who all contributed so much."
Additionally, ESPN films earned its first nomination in the Documentary (Feature) category for O.J.: Made in America. "In many ways, O.J.: Made in America broke traditional formats in terms of its length and distribution, so it is incredibly gratifying to see this remarkable film be recognized simply for the quality and power of Ezra's work," Connor Schell, senior vice president and executive producer, ESPN Films and Original Content, ESPN, said, adding, "I congratulate the entire team that worked so hard on this project. It's a proud day for ESPN Films to be nominated for an Academy Award in the company of such important work like I Am Not Your Negro; 13th; Life, Animated and Fire at Sea.
Here is the full list of nominees from Disney releases:
Animated Feature Film
Moana
Zootopia
Documentary (Feature)
O.J.: Made in America
Original Song
"How Far I'll Go"—Moana
Short Film (Animated)
Piper
Sound Mixing
Rogue One: A Star Wars Story
Visual Effects
The Jungle Book
Rogue One: A Star Wars Story
Doctor Strange
The awards will be presented on Oscar Sunday, February 26. Jimmy Kimmel will host the live broadcast, which airs on ABC beginning at 7 p.m. ET/4 p.m. PT.