San Francisco's Moscone Convention Center recently hosted the Game Developers Conference (GDC)—the annual weeklong forum where programmers, artists, producers, business decision-makers and other gaming industry professionals gather to shape and provide insight into the future of digital games. Multiple segments of The Walt Disney Company were on hand to showcase what's to come in Disney gaming.
"Disney has an extensive legacy of telling rich and unforgettable stories, and storytelling is something we want to champion across games as well," said Chris Heatherly, senior vice president and general manager, Disney Interactive Games. "At this year's show, we combined major game announcements with an incredible panel of Disney filmmakers, which makes our annual Storytellers event unique to the Game Developers Conference. This type of event can only be hosted by Disney."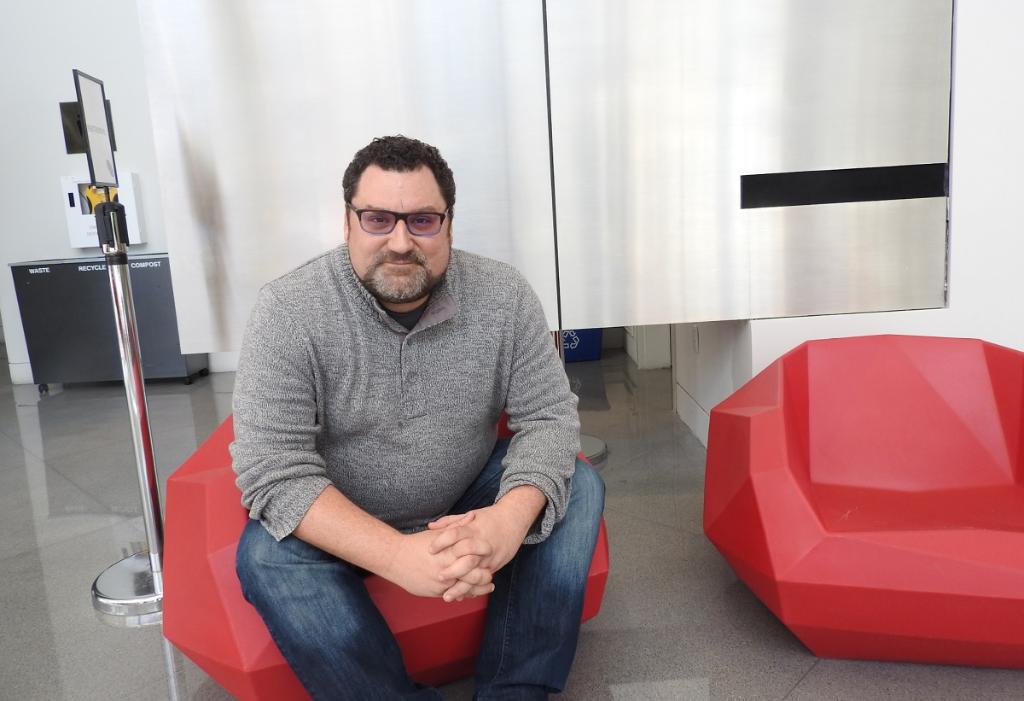 Heatherly led Disney's second annual Storyteller Panel on March 16, at Yerba Buena Center for the Arts. The hugely anticipated event was attended by more than 250 press, game developers and business partners who heard from panelists Ronnie del Carmen (co-director, Inside Out), Chris Buck (director, Frozen) and Suzanne Todd (producer, Alice Through the Looking Glass) about their approaches to storytelling and what influences their stories.
The Storyteller Panel shined a light on Disney's unique ability to promote and publish a game with its vast catalog of IP, publishing assets and connected network; it also featured several announcements:
Disney Interactive previewed Marvel: Avengers Alliance 2, the sequel to the smash hit game, Marvel: Avengers Alliance, Disney Interactive's most successful social title to date.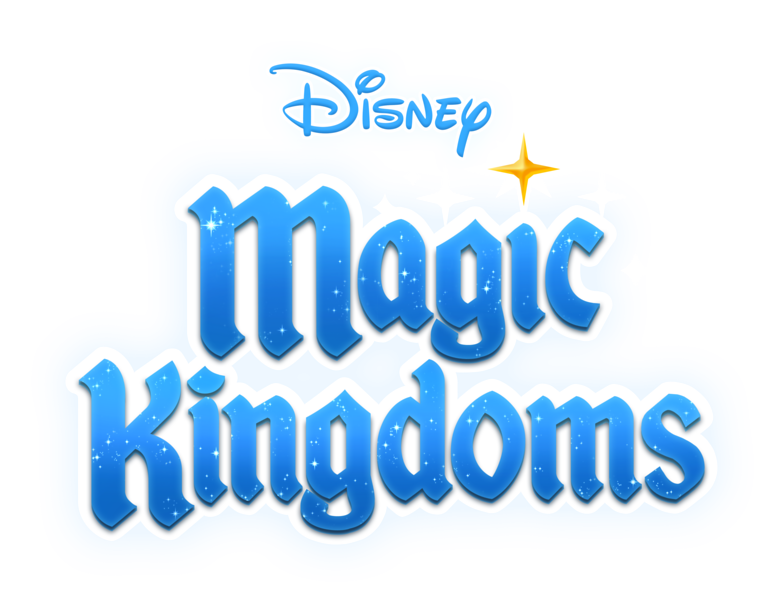 Disney Magic Kingdoms, a collaboration between Disney and Gameloft, a leading digital and social game publisher, was also previewed during the panel and officially launched on March 17. The mobile game (available for iOS, Android and Windows Phone) allows players to enter the timeless world of Disney and experience magical moments of the Parks by building with fun attractions like Space Mountain, California Screamin' and it's a small world; and sharing spectacular moments with beloved Disney characters from Disney•Pixar's WALL•E and Toy Story, Disney's Tangled and more.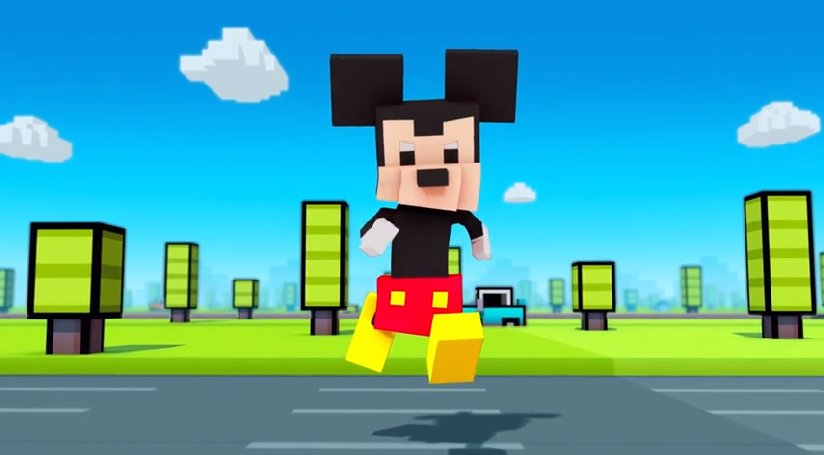 Also coming soon to mobile devices, Disney Crossy Road is from a new partnership between Disney and Hipster Whale. The new game is based on the original Crossy Road game from Hipster Whale that has been downloaded more than 120 million times to date, and takes players on an 8-bit endless adventure with more than 100 of their favorite Disney and Pixar characters.
The Force was strong at GDC, as Walt Disney Imagineering (WDI) and Lucasfilm offered a glimpse at what's ahead for the Star Wars franchise. Bei Yang, Executive Creative Technology, WDI R&D, previewed an innovative attraction currently being developed by WDI for the Star Wars-themed lands coming to Disneyland Resort and Walt Disney World Resort. As the video below demonstrates, fans will have the thrilling experience of piloting the Millennium Falcon. "We're always pushing the boundaries of what's possible to create the most immersive and compelling guest experience," Yang stressed during the session, "A Real-Time Rendered Future."

Additionally, StarWars.com reported on two exciting new projects revealed at the GDC, which are bringing the galaxy far, far away into the world of virtual reality.
Lucasfilm's ILMxLAB division has been developing Trials on Tatooine, a thrilling experiment that literally puts fans in the role of a Padawan. Lucasfilm Chief Technology Officer Rob Bredow—who guided development and co-wrote Trials on Tatooine with Star Wars "canon-keeper" Pablo Hidalgo—told StarWars.com, "In some ways, at ILMxLAB we feel like we are breaking new ground with every immersive project we start right now. In the case of Trials on Tatooine, we started by testing what it would feel like to be able to actually stand right below the Millennium Falcon as it's coming in for a landing nearly on your head. In addition to working with some of the best artists and engineers in the world, we are all Star Wars fans and wanted to stand underneath our favorite ship. We began with the actual model ILM used on The Force Awakens and animated it swooping in, and then Skywalker Sound helped design the audio and set us up with a custom surround system with four giant subwoofers. When we put it all together with a state-of-the-art virtual reality system and tried it out, we knew we had the start of an amazing experience."

PlayStation is partnering with EA and Lucasfilm to create something all-new for PlayStation VR—"a Star Wars Battlefront gaming experience like nothing else… coming only to PlayStation VR, where players can finally fully immerse themselves in a galaxy far, far away."