Welcome to Disney Post, the official blog of The Walt Disney Company!
Disney Post will offer you an inside look at our key brands, including Disney, ABC, Pixar, ESPN, and Marvel, and all of our businesses – Media Networks, Parks and Resorts, The Walt Disney Studios, Disney Consumer Products and Disney Interactive.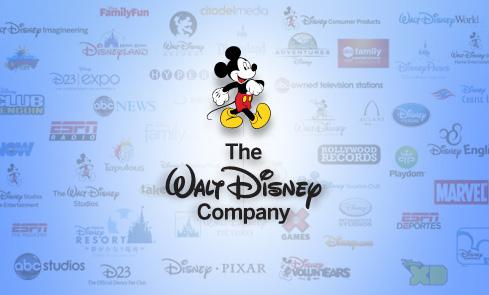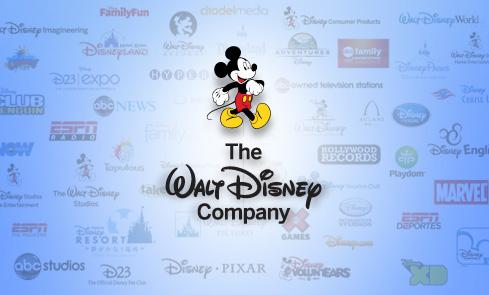 Like all of you, I've experienced the magic of Disney storytelling on screens both big and small. But many of you might not realize that some of our most compelling stories take place every day in offices, parks, soundstages – everywhere The Walt Disney Company conducts business. Disney Post was created to share these stories with you.
Our team of bloggers from all of our businesses is hard at work putting together a wide variety of stories from across the company that we hope will inform, surprise, and inspire you. We will show you how the creativity of our products and experiences drives the company's growth around the world, how our various businesses use technology to reach new audiences and the impact of our corporate giving.
Whether you are a casual fan, investor, media professional, or cast member, we think you'll find Disney Post offers you news and information you can't get anywhere else.
Please let us know what you think in the comments, and check back often for regular updates.