There is a lot of interesting news around Disney every week, so here's a quick list of updates and highlights you may have missed.
New Disney-Cablevision Deal – Yesterday, The Walt Disney Company and Cablevision announced a new multi-year agreement. In total, approximately 70 services are covered by the broad scope of the deal. Cablevision customers will now receive broad access to existing authenticated products like WATCH Disney Channel, WATCH Disney XD and WATCH Disney Junior, the to-be-launched WATCH ABC and WATCH ABC Family services and WatchESPN.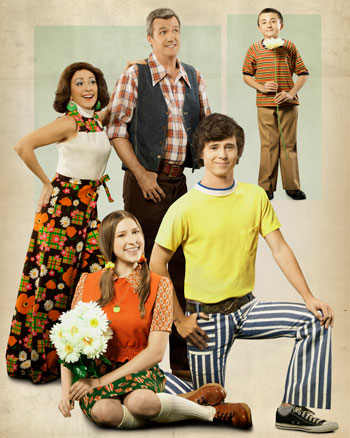 ABC Finishes Premiere Week with Strong Series Debuts – On September 24, the official start of the new TV season, ABC's stellar premieres gave the network its first ever win on fall TV's opening night. ABC ranked number one Wednesday night among young adults ages 18–49 with the return of The Middle and Modern Family, and the debut of The Neighbors. The network was also the number one choice for scripted programming on Season Premiere Sunday. Check out the press releases for ratings highlights from premiere week.
Disneynature's Bears – Disneynature recently announced the launch of Bears for spring 2014. The film is currently in production in Alaska's Katmai National Park and provides some of the most spectacular visuals ever for a Disneynature film.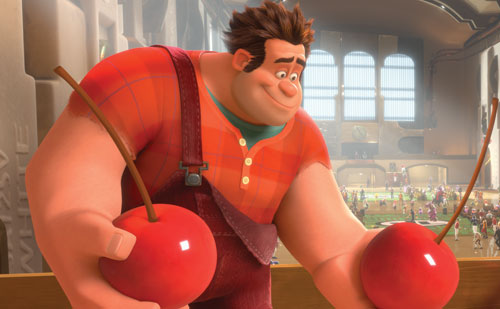 Subway and Disney team up for Wreck-It Ralph – As part of The Walt Disney Company's commitment to inspire kids to lead healthier lifestyles, it is featuring only healthier food and beverage products in promotional campaigns. As part of that commitment, Disney renewed its deal with Subway for the upcoming film Wreck-It Ralph. This follows previous marketing tie-ins with Brave and Frankenweenie.