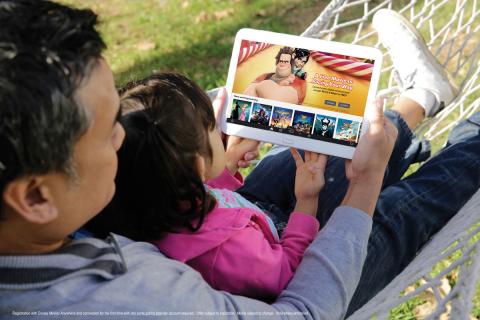 Today, Disney announced that Google Play has joined Disney Movies Anywhere (DMA) as a participating retailer. This means the DMA app is available on Android devices for the first time!
Launched in February, DMA is Disney's digital movie service that enables U.S. consumers to buy, manage and enjoy their Disney, Pixar and Marvel movies across multiple devices and platforms.
DMA is a one-stop shop where you can enjoy your whole Disney digital movie collection in one place, browse movies and buy them via your connected retailer accounts, watch previews and exclusive short-form content, redeem digital movie codes that come with your Disney Blu-ray or DVD purchases, and more. DMA users can also earn Disney Movie Rewards for digital purchases.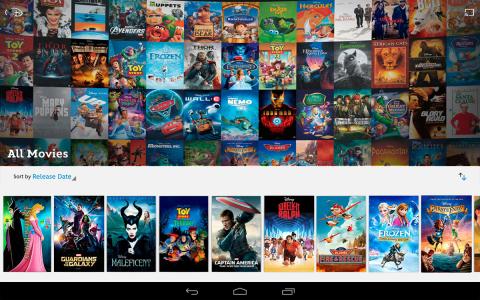 More than 400 digital titles are available in DMA, and as part of today's launch, for a limited time, DMA users who connect a new retailer account to their DMA account will get a free copy of Disney's 2012 hit Wreck-It Ralph added to their DMA locker.
Download the free DMA app now for iOS via the iTunes App Store or for Android via the Google Play store. You can also sign up online at DisneyMoviesAnywhere.com. Remember, if you already have a Disney Movie Rewards, ESPN or Disney Infinity account, among many other Disney accounts, just use the same login to access your DMA account.