Today was a day filled with candy, contests, prizes and more on The Walt Disney Studios Lot in Burbank, and it wasn't for a film or television shoot. It was the annual employee Halloween celebration, and one of many unique employees events.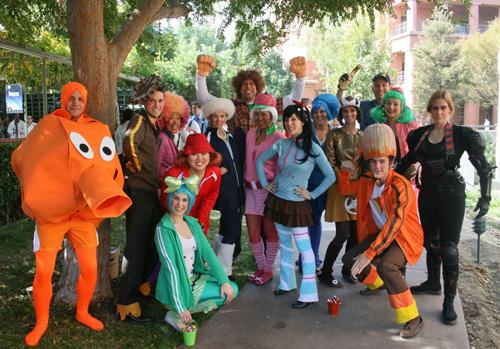 There are countless benefits to working at The Walt Disney Company, and one of them is the opportunity to participate in activities held exclusively for employees. From canoe races at Disney theme parks to movie screenings, we'll occasionally give you a behind-the-scenes look at some of these experiences.
At today's celebration, more than 2,000 employees enjoyed music, games, Disney characters, photo locations, food and even a pumpkin patch. And in the "spirit" of giving, all proceeds from the sale of pumpkins were donated to the Burbank YMCA in support the organization's youth programs.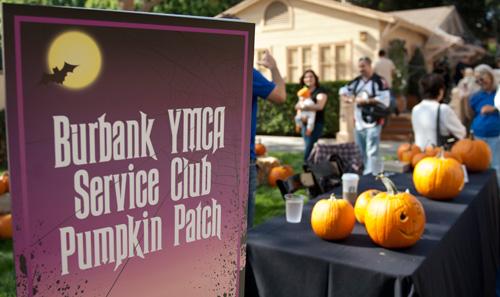 The highlight of the event each year is a Halloween costume contest. More than 100 employees compete in one of four categories including, of course, best Disney costume. A panel of senior leaders—led by Disney Chairman and CEO Bob Iger himself —participate as judges and select the winners. The top prize this year was a one-night stay at a Disneyland Resort hotel.
This annual tradition began more than 20 years ago and continues to be an employee favorite.
Happy Halloween!