A 19-year-old university student who published a children's coding book to inspire more girls to pursue STEM fields… One of the first indigenous Samburu women elephant keepers in Africa, who works to help elephant orphans return to their natural habitat… An 11-year-old Brazilian girl who aims to become the first female world champion surfer from her native country…
These are just some of the women and girls who are featured in Disney's new #DreamBigPrincess photography campaign, which debuted today. The campaign is part of Disney's Dream Big, Princess initiative, which launched in 2016 to encourage kids everywhere to dream big, with key story moments and the inspiring qualities of Disney's Princesses showing them what's possible. The new global photographic campaign showcases the real-world girls and women in a series of empowering images captured by 19 female photographers from 15 countries. Photographs shared on social media during the campaign, which continues through October 11, 2017, will help raise funds for Girl Up, the United Nations Foundation's program supporting adolescent girls' leadership and empowerment.
"The idea that stories, whether real life or fictional like those of Belle or Rapunzel, can inspire kids to follow their dreams is at the heart of the #DreamBigPrincess campaign," said Jimmy Pitaro, Chairman, Disney Consumer Products and Interactive Media. "We asked some of the most accomplished female photographers to help tell the stories of inspiring women and girls from around the world—and the results are incredible."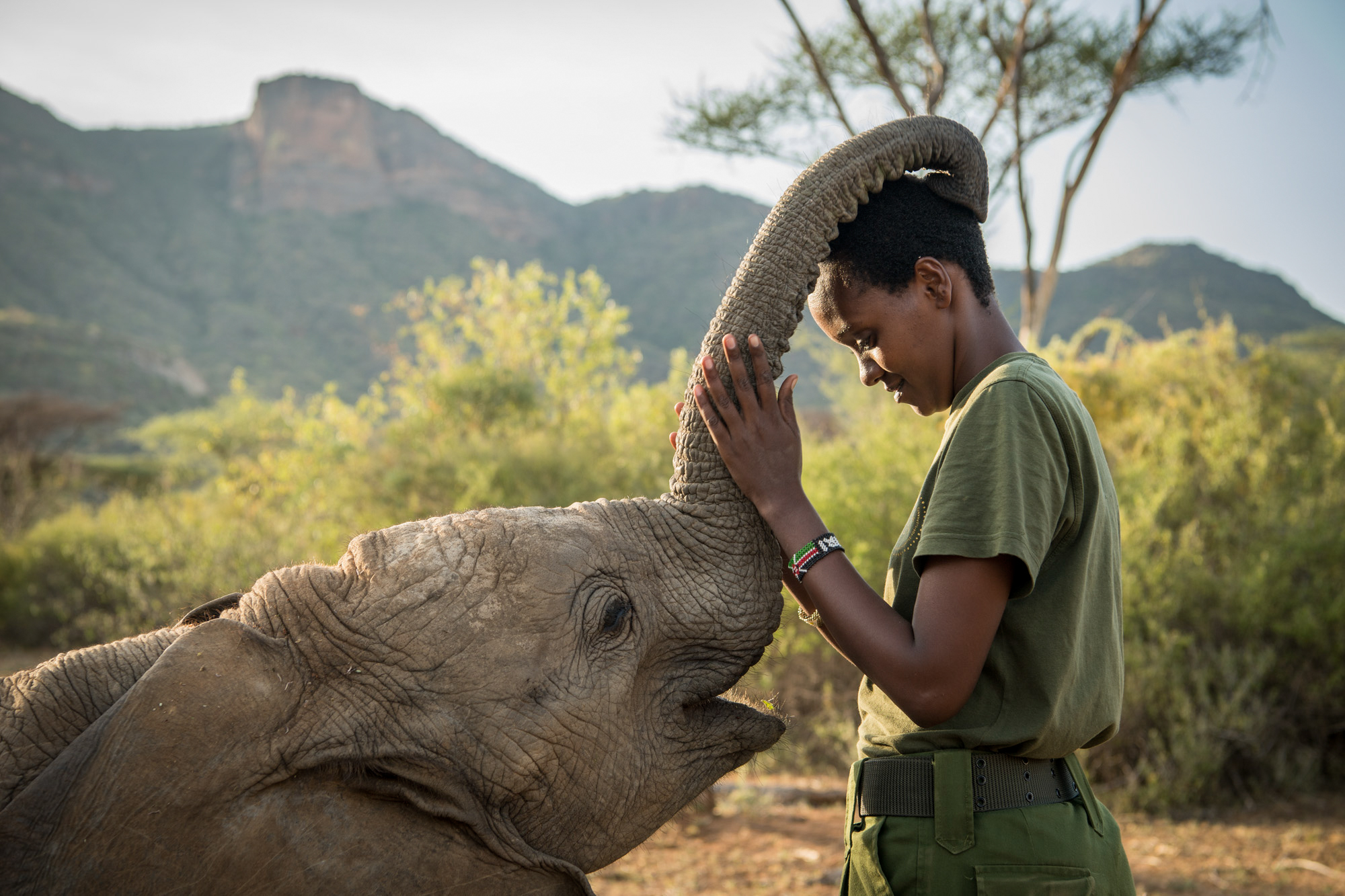 The 19 photographers—who include winners of the International Picture of the Year, World Press Photo Award for Nature and Commonwealth Photographer of the Year, as well as a Pulitzer Prize finalist—were challenged to find and document stories with the power to inspire kids. But the #DreamBigPrincess campaign also aims to make a tangible difference for girls who face challenges in making their dreams a reality. Through a collaboration with Girl Up, Disney will donate $1 for any public post of a photo using #DreamBigPrincess or like of such a post on Facebook, Instagram or Twitter, for a minimum donation of US $500,000 and a maximum of US $1 million. Girl Up's leadership program engages girls to take action and advocate for girls around the world, giving them empowering tools to help make a difference.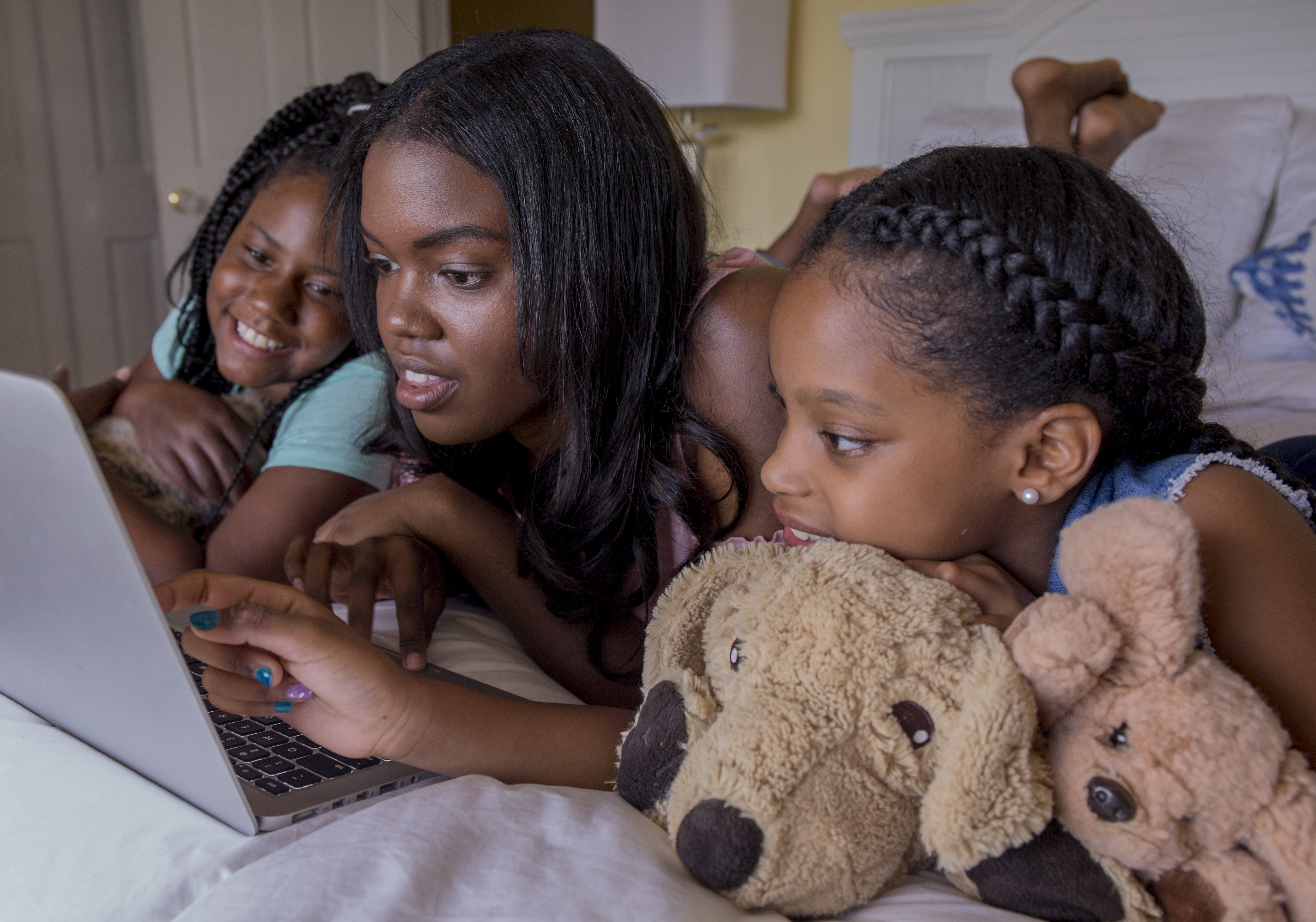 "Girl Up envisions a world where every girl can reach her full potential and be an advocate within her community for positive change and empowerment. The #DreamBigPrincess campaign is perfectly aligned with our goals, and we're excited to partner with Disney and this incredible group of women to spotlight what it means to dream big around the world," says Melissa Kilby, Director of Girl Up.
Photographer Annie Griffiths, one of the first female staff photographers at National Geographic, profiled eight teenage girl leaders at Girl Up's Leadership Summit in Washington, D.C., to showcase their stories as part of the campaign. She says, "Every picture tells a story and I'm delighted to be part of an initiative that tells so many stories that are interesting and diverse. I hope that people around the world will be motivated to share their own inspiring #DreamBigPrincess images in support of Girl Up."