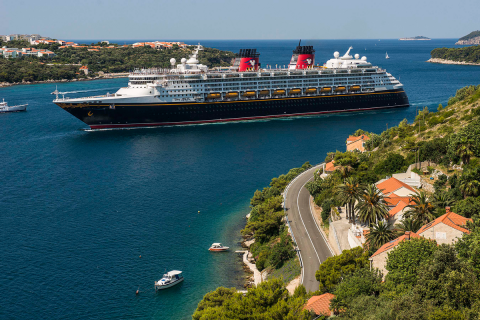 At Disney Cruise Line this year, we expanded our portfolio to offer a wealth of new itineraries with new ports of call in Europe, the Caribbean and Alaska. This summer, the Disney Magicmade first calls on ports and cities around the Mediterranean, including Santorini and Corfu in Greece and Ibiza in Spain. Each of these inaugural visits gives us the chance to share in the time-honored maritime tradition of plaque and key exchanges. During these ceremonies, the Captain and shipboard officers welcome port officials and community leaders aboard to exchange plaques and small gifts that mark the ship's visit to the new port.
These new itineraries also give guests the chance to experience diverse cities and cultures, showcasing iconic locations with a touch of Disney magic. Guests can take guided tours to magnificent ruins in Crete, Greece; experience an inside look at Croatia's silk heritage and traditional customs with a hands-on family activity; and participate in a personal cooking demonstration at a beachside villa in the Greek Isles. When it comes to Disney Cruise Line, the options are endless for everyone in the family.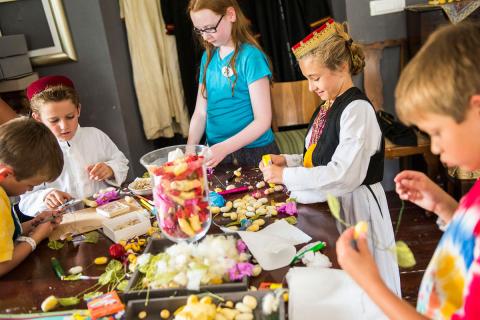 As the end of the 2014 European season draws to a close, we are looking forward to 2015 where we will sail our first-ever Norwegian Fjord itineraries with stops in Norway and Scotland, giving Disney Cruise Line guests the opportunity to visit the two countries that inspired the feature animation films, Frozen and Brave.