The Entertainment Diversity Council named Disney Senior Executive Vice President and Chief Financial Officer (CFO) Christine McCarthy to its list of "Top 50 Most Powerful Women in Entertainment."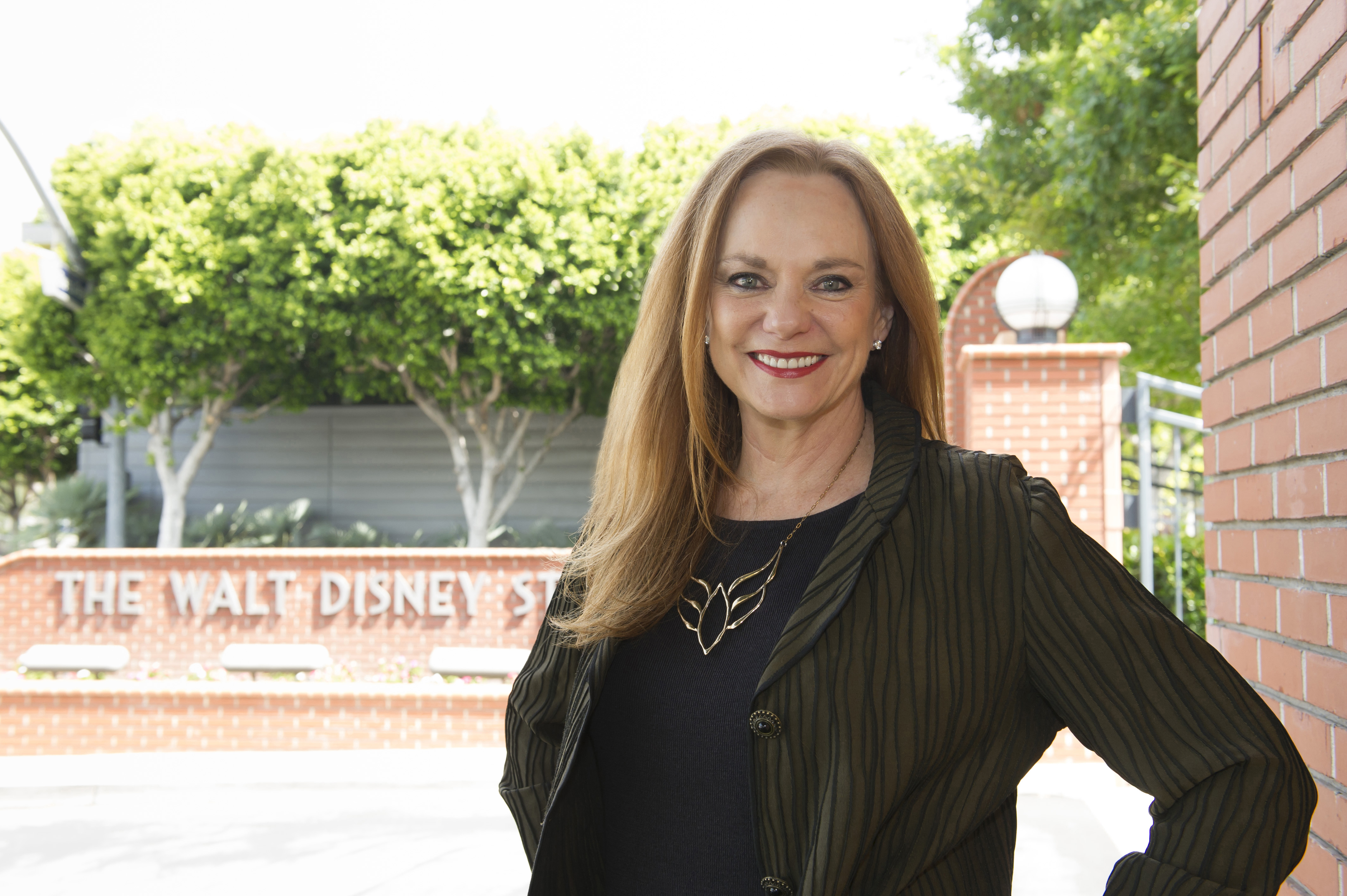 The organization — which is part of the National Diversity Council, a nonpartisan resource and advocate for diversity and inclusion — recognized women in entertainment who have reached the top of their profession, drive change, innovate and inspire others to succeed while contributing to business growth and demonstrating a commitment to the value of diversity.
McCarthy has been with Disney for more than 15 years. As Senior Executive Vice President and CFO, she oversees the worldwide finance organization, investor relations, corporate planning and control, tax, corporate treasury, corporate real estate, facilities, integrated supply chain management and corporate citizenship. She has been named multiple times to Treasury & Risk magazine's "100 Most Influential People in Finance," and in June 2015 was named Treasury Today magazine's "Woman of the Year," one of the profession's most highly regarded benchmarks.