Today, Disney unveiled a suite of transformations at AdventHealth for Children in Central Florida as part of Disney's philanthropic initiative to deliver comfort and inspiration to children and families. These distinctly "Disney" elements include interactive play spaces, whimsical murals and comfort corridors that bring beloved characters and stories to life, while providing positive distractions to ease the stress of a hospital stay for young patients. These transformations will soon expand and make an impact in two additional Central Florida hospitals, Orlando Health Arnold Palmer Hospital for Children and Nemours Children's Hospital.
Elissa Margolis, senior vice president, Enterprise Social Responsibility, for The Walt Disney Company, joined executives and staff from AdventHealth for Children and former patients to officially launch the transformations today.
"We are committed to delivering moments of magic to seriously ill kids through immersive and personalized experiences," said Margolis. "We are thrilled to be able to bring the wonder of our stories and our characters to life for young patients and their families to inspire hope and comfort when they need it most."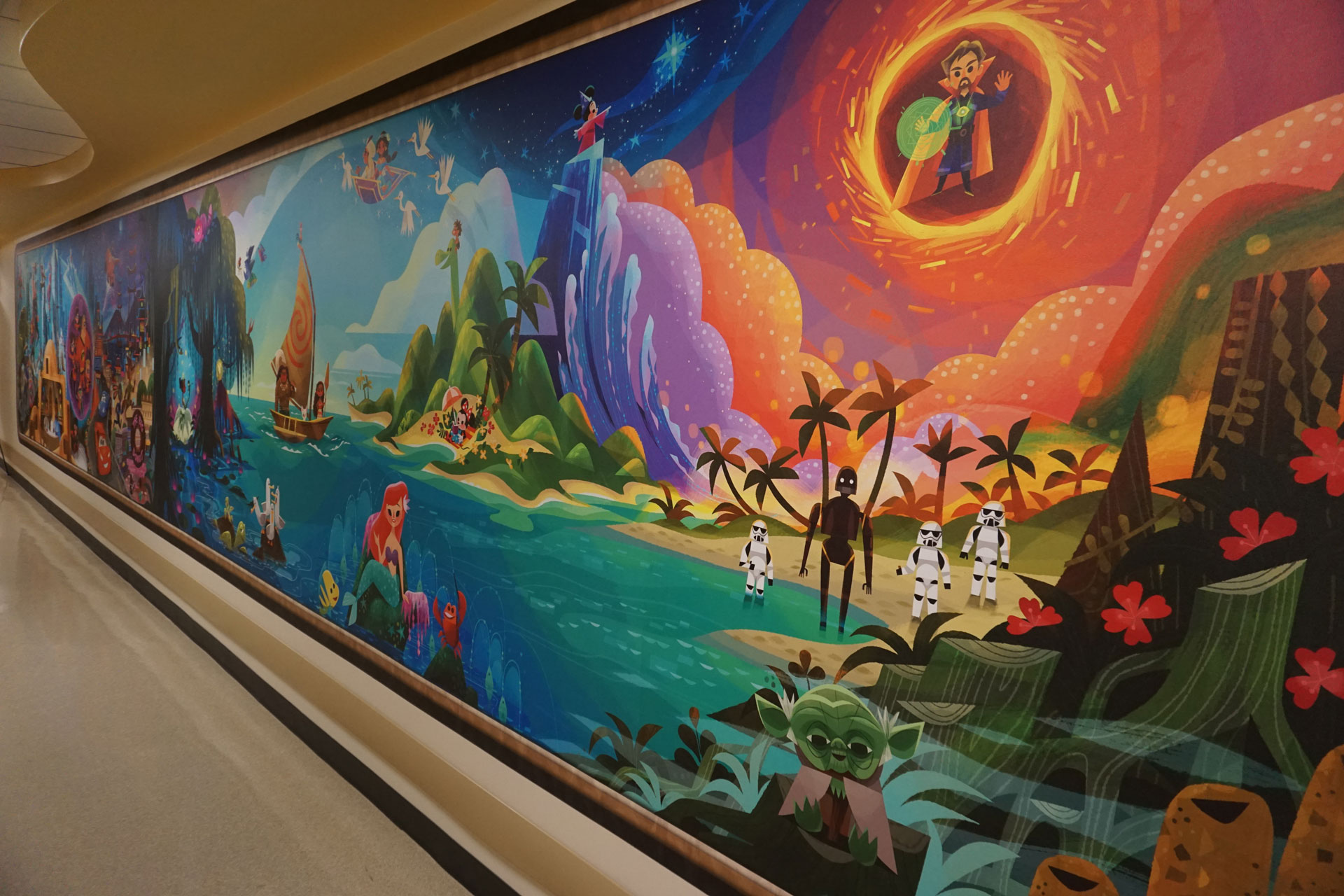 Using the powerful combination of Disney's much-loved characters, innovation and legendary creativity, teams across The Walt Disney Company, including Walt Disney Imagineers, worked with patient care experts to create the magical transformations that have been designed to inspire young patients and their families. These experiences, which bring the stories and characters of Disney to life through mesmerizing and interactive technology, are rolling out in hospitals all around the world. Additionally, the Disney Institute's guest experience experts have developed a customized training to equip hospital leaders and staff of all levels with personalized knowledge to enhance the experience for patients and families with exceptional care, compassion, comfort and connection.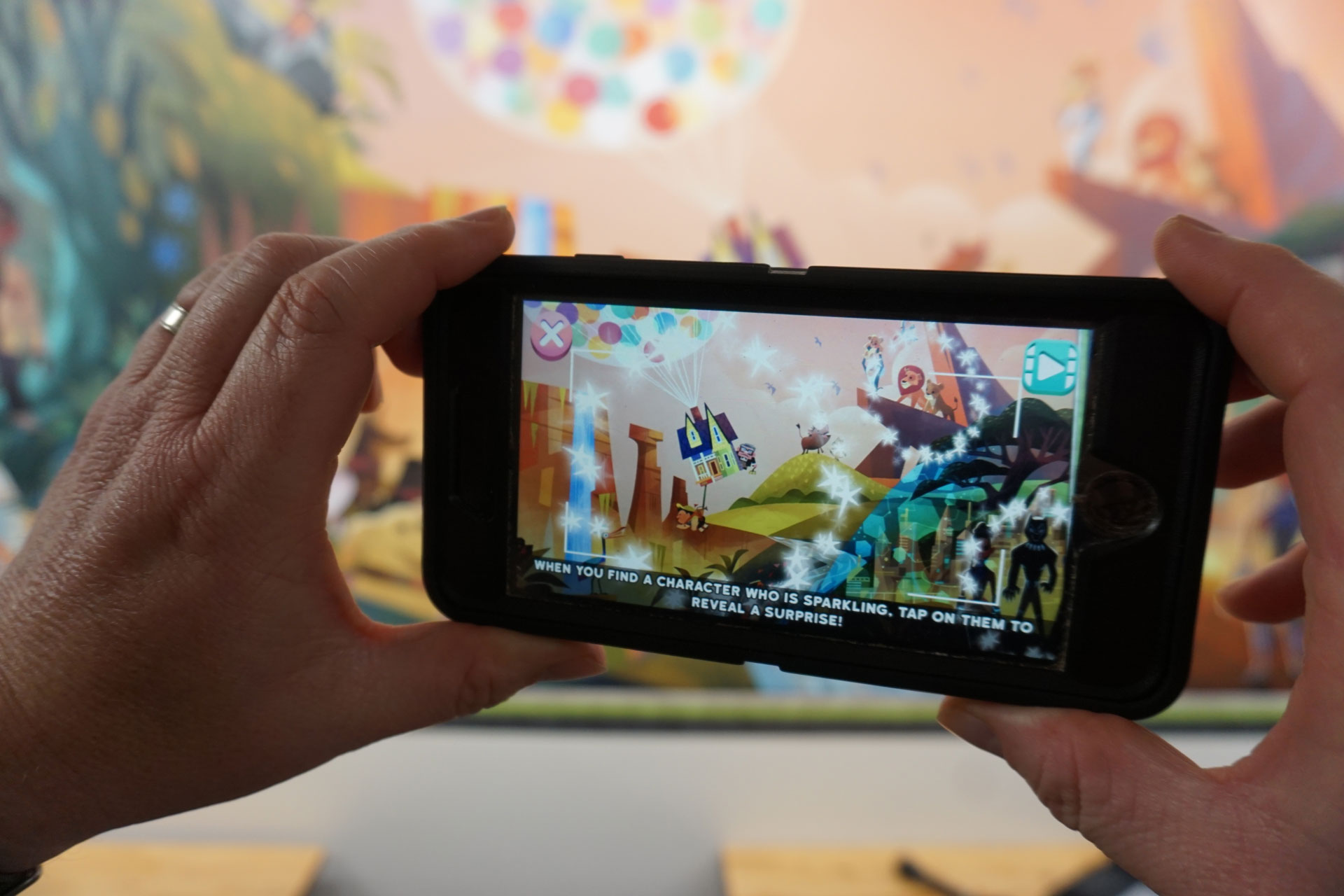 "At AdventHealth for Children, we see first-hand the joy and reactions that come from patients and families who experience our Walt Disney Pavilion," said Dr. Rajan Wadhawan, senior executive officer of AdventHealth for Children. "Bringing that joy can be very important at what otherwise can be a stressful time in our patients' young lives. Part of the whole-person care we provide is healing the body, mind and spirit. These transformations will continue to make a positive impact on our patients' spirits and bring even more comfort and happiness during their time with us."
The initiative launched in March 2018 with a five-year, $100 million investment to help reimagine the patient journey in children's hospitals all around the world. The Company's commitment to providing comfort, happiness and inspiration to kids and families around the globe also includes granting nearly 10,000 wishes annually through Make-A-Wish Foundation and sending care packages to children's hospitals. Disney's long history of helping children and families facing serious illness dates back to the Company's earliest days, when Walt Disney himself joined animators and characters at children's hospitals to bring patients a little more comfort and joy.