Today in Chicago, Illinois—the city of Walt Disney's birth—shareholders gathered at the Auditorium Theatre of Roosevelt University for The Walt Disney Company 2016 Annual Meeting of Shareholders. Disney Chairman and CEO Bob Iger kicked off the morning by recapping the prior fiscal year's successes and milestones and looking ahead to what's on the horizon for Disney. In his opening remarks, Iger also mentioned the Company's $250,000 pledge to the Center for Early Childhood Creativity and Innovation in support of restoration efforts for The Walt Disney Birthplace project.
In discussing the Company's performance, Iger shared: "Collectively, all of our investments, acquisitions, and efforts are part of our long-term strategy designed to differentiate Disney as the world's premier storytelling company, and they are paying off with historic results and generating great value. In the decade since we launched this strategy, through Fiscal 2015, Disney has delivered a total shareholder return of 393%, significantly outperforming the S&P 500, which delivered a return of 96% during that same period. Over the last five years, we achieved annualized growth of 16% in net income and almost 20% in earnings per share, and I am happy to report that Fiscal 2015 was our fifth consecutive year of record results."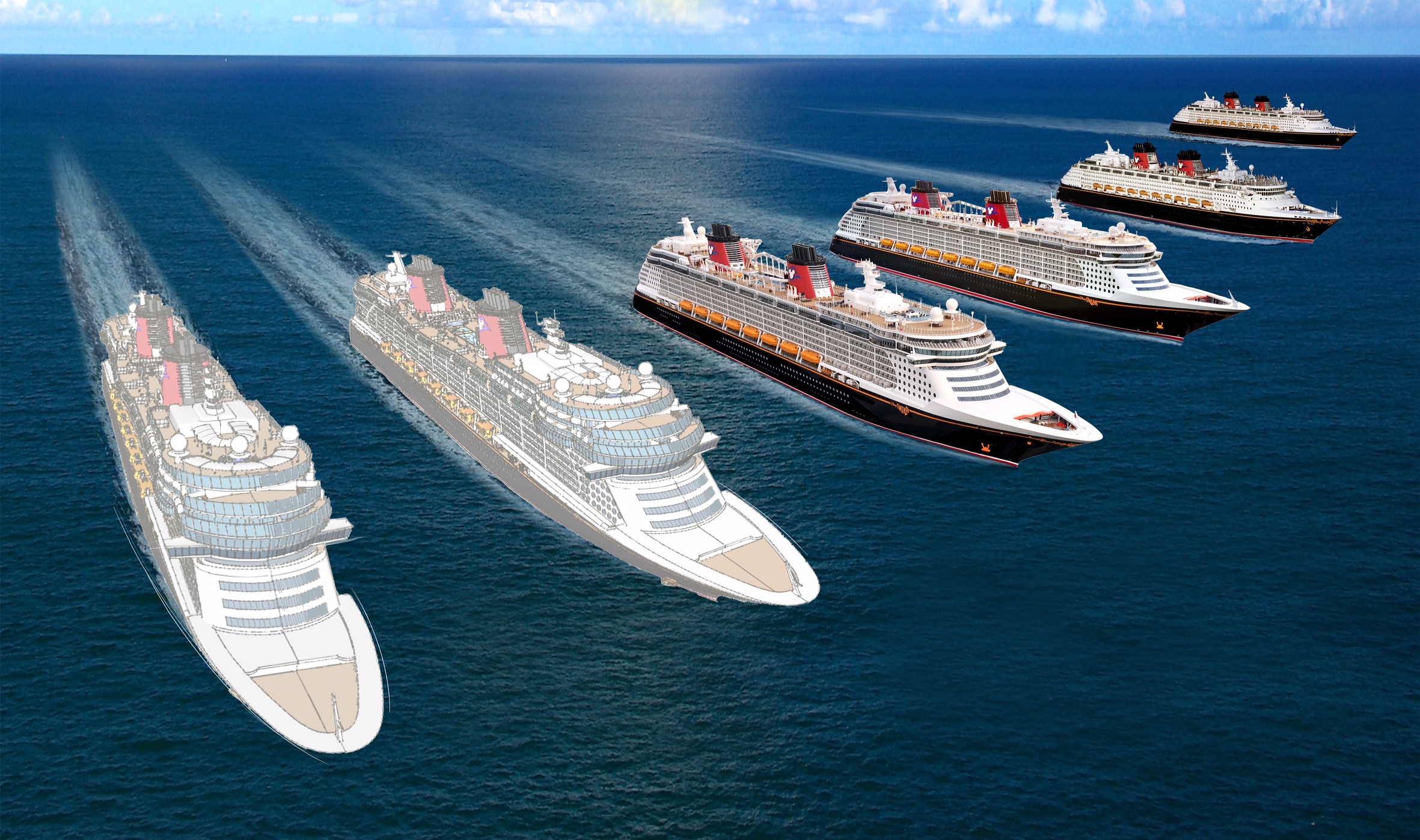 Shareholders also received some big news from around Disney during the meeting. First, that Disney Cruise Line is planning to add two new ships to its award-winning fleet, bringing the total to six. The Company expects the additional ships to be completed in 2021 and 2023.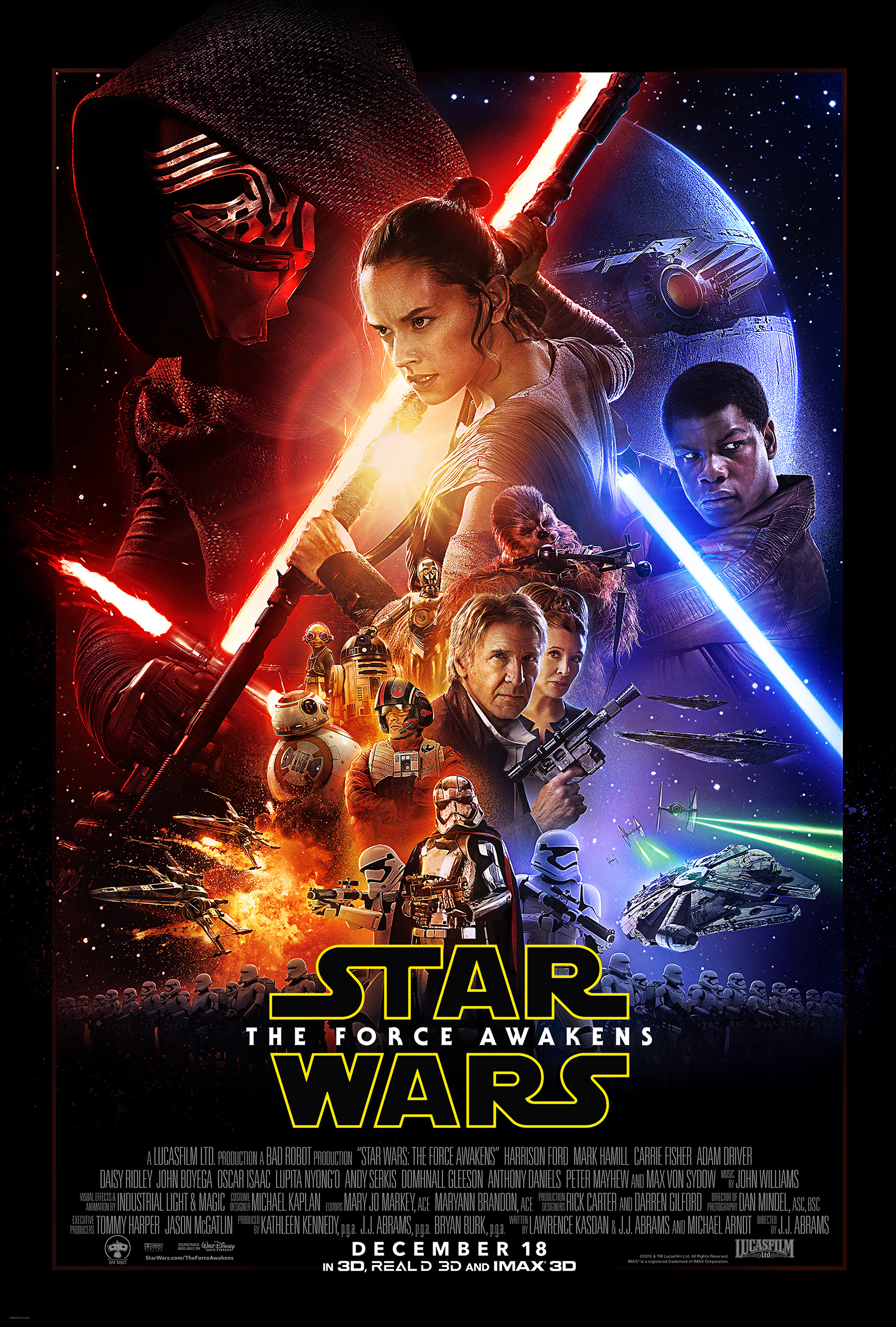 In addition, Iger announced that Disneyland and Walt Disney World Resorts will break ground next month on the new Star Wars-themed lands at Disneyland Park and Disney's Hollywood Studios. Finally, he shared the exciting news that Star Wars: The Force Awakens will be available on Digital HD and Disney Movies Anywhere on April 1, and on Blu-ray Combo Pack on April 5.
Based on preliminary results, all Disney Directors standing for election were re-elected to the Board:
• Susan E. Arnold
• John S. Chen
• Jack Dorsey
• Robert A. Iger
• Maria Elena Lagomasino
• Fred H. Langhammer
• Aylwin B. Lewis
• Robert W. Matschullat
• Mark G. Parker
• Sheryl K. Sandberg
• Orin C. Smith
"I want to welcome our two newest Board members," Iger said. "Maria Elena Lagomasino is Chief Executive Officer and Managing Partner of WE Family Offices, and Mark G. Parker is President and Chief Executive Officer of Nike. They bring a wealth of experience and expertise, along with valuable perspective to our Board."
Pursuant to the tenure policy in the Company's corporate governance guidelines that limits Board service to 15 years, Monica C. Lozano did not stand for re-election. "I want to thank Monica for her wise counsel, support and friendship, and I join the entire Board in expressing our sincere appreciation for her service," Bob said.
As Disney's businesses continue to utilize and develop cutting-edge technology and reach new audiences around the world through a variety of platforms, we look forward to creating stories, experiences and products that will be embraced by generations of kids and families to come.