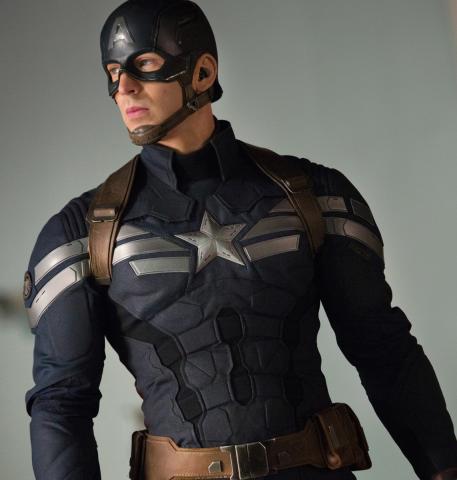 Marvel's Captain America: The Winter Soldier opened domestically this weekend with a stellar $95 million for the biggest April debut of all time. Buoyed by $10.2 million in Thursday night screenings, the film set Friday, Saturday and Sunday daily records for the month of April.
Internationally, Captain America: The Winter Soldier opened at No. 1 in Russia, China, and Australia, setting a new record in China for Disney's biggest debut there. It has now opened in 50 territories and earned $209.1 million in just over a week. With $304.1 million globally, it will surpass the entire run of the first film in the next several days.
This morning, Marvel announced that Captain America 3 will be released in theaters on May 6, 2016. Captain America will also be seen in Avengers: Age of Ultron, due out May 1, 2015.