The 1964 movie musical Mary Poppins may be practically perfect in every way, but the road to making it was anything but. It took Walt Disney 20 years to get the film rights to P.L. Travers' popular novel, and the demanding author insisted on script and character control.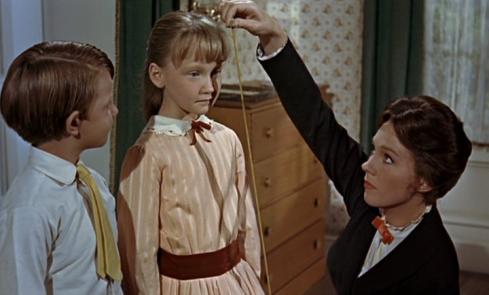 Some 50 years later, we're ready to tell the story behind the story of that iconic film. Today, The Walt Disney Studios began principal photography on Saving Mr. Banks, which explores the partnership that developed between the filmmaker and the author during pre-production on Mary Poppins in 1961. Two-time Academy Award®-winner Tom Hanks stars as Walt Disney alongside fellow double Oscar®-winner Emma Thompson as P.L. Travers.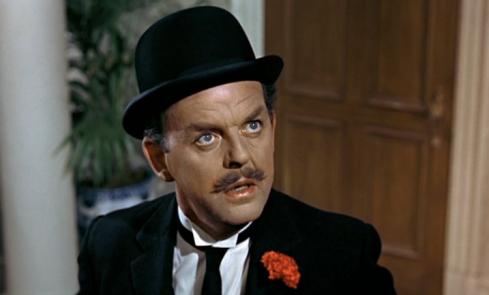 The film, directed by The Blind Side's John Lee Hancock, will shoot in part right here on the Studio lot in Burbank where Mary Poppins was filmed, as well as at the Disneyland Resort in Anaheim and several other Los Angeles locations.
In addition to Hanks and Thompson, Saving Mr. Banks boasts a stellar cast including Colin Farrell, Ruth Wilson, Rachel Griffiths, Bradley Whitford, Jason Schwartzman, B.J. Novak, Paul Giamatti, Kathy Baker, and newcomer Annie Buckley as the young Travers. Kelly Marcel (Terra Nova) wrote the screenplay, from a story by Sue Smith and Marcel.
I'm not alone in listing Mary Poppins among my all-time favorite films. As if it's not exciting enough to work at the legendary studio responsible, I foresee a time when I'll be addingSaving Mr. Banks to the list too, knowing they filmed it just steps from where I'm typing this now. There might only be one word for it. Supercalifragilisticexpialidocious!