In the 44-year history of Monday Night Football (MNF) on ABC and ESPN, few teams excelled on the national stage like the Raiders of the 1970s and 80s. "It, for us, was kind of magical. For years, we dominated "Monday Night Football," Tom Flores, who led the Silver and Black to a 14–4 record on MNF during his 1979–87 tenure as Raiders head coach, says. "Monday Night Football just seemed to bring out the best in us."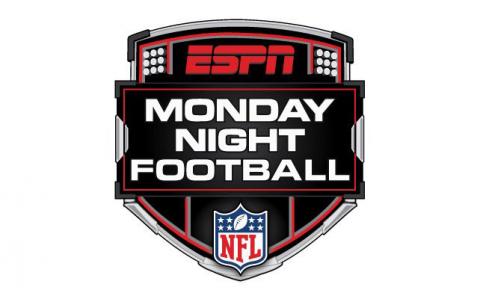 Flores was coaching the Raiders on Nov. 30, 1987 in Seattle when halfback Bo Jackson scorched the Seahawks for 221 rushing yards. His 91-yard sideline bolt for a touchdown—and into the Kingdome tunnel behind the end zone—is one of the "magical" moments captured in the new Monday Night Football open.
Director/producer Peter Berg, partnering with ESPN, Ignition Creative and GMC, combines iconic football moments like Bo's touchdown with images from touchstone cultural events over the decades in a slideshow that precedes every MNF telecast this season. In this ESPN Front Row post written by Bill Hofheimer, Berg describes how he got involved in the project.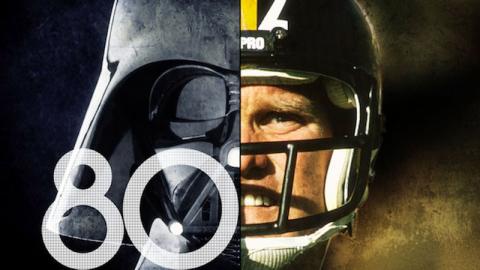 In the post, there are also photos from the open that illustrate the themes. For example, Berg "melds" a photo of Star Wars rogue Darth Vader with an image of Steelers quarterback Terry Bradshaw to illustrate the 1980s portion of the open.