Hammer time! With Marvel's Thor: The Dark World breaking $100 million at the domestic box office and already taking in more than $365 million worldwide, we have a lot to celebrate this week, including a new studio record. Yesterday, The Walt Disney Studios reached a new all-time global box office high, surpassing the $3.791 billion mark achieved in 2010.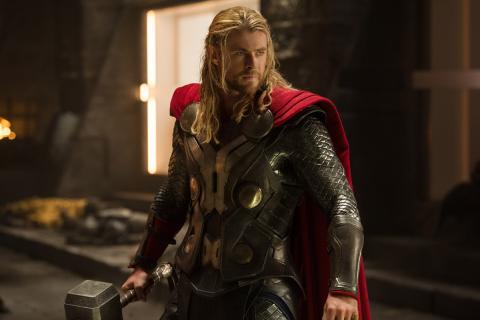 In addition to the excellent performance of films like Marvel's Iron Man 3, Disney•Pixar'sMonsters University and Disney's Oz The Great and Powerful, we've flown by several key milestones this year at the box office, including being the first studio to reach $1 billion domestically this year in July, reaching $2 billion internationally faster than we ever have before in August, and breaking our own international box office record of $2.302 billion just a week and a half ago with the overseas rollout of Thor: The Dark World.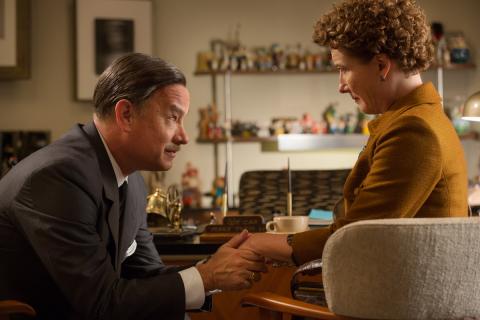 Stay tuned as we gear up for the holidays with DreamWorks Pictures' Delivery Man on November 22, Walt Disney Animation Studios' Frozen on November 27 and Disney's Saving Mr. Banks on December 20.