As we count down the hours until Veterans Institute, we caught up with Kevin Preston, director, Veterans Initiatives, The Walt Disney Company, to talk about the success of Heroes Work Here and the goals of the upcoming workshop.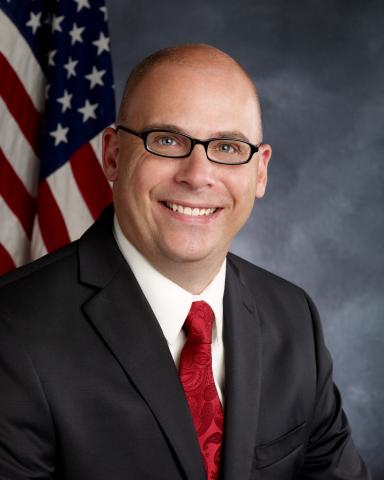 A retired Army colonel with almost three decades' experience in human resources for the military, Kevin's excitement for both Veterans Institute—and the initiative as a whole—is palpable. "One of the tenets of Heroes Work Here is encouraging other companies to hire veterans," Kevin explains. "And we all started thinking—what better way to help companies hire veterans than to take our experiences and package them up, and in turn, put together a workshop?"
The 2,600 veteran hires across Disney and its business units since the launch of Heroes Work Here in March 2012 are a testament to those experiences, which will make up much of tomorrow's Veterans Institute curriculum.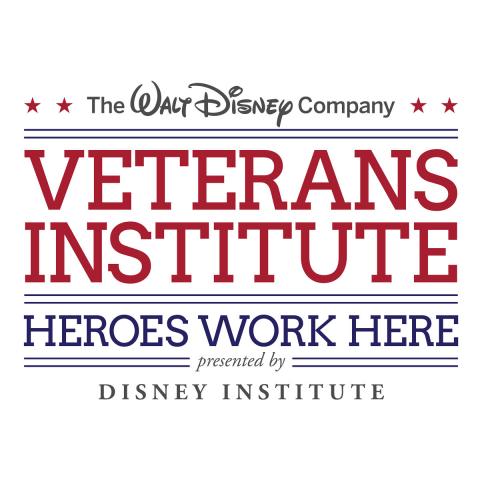 Kevin hopes the workshop will drive home the overarching Heroes Work Here objective: finding employment for returning veterans, whether that's through a job at Disney or at another company. And it's a mutually beneficial mission for all involved. "Veterans bring an incredible educational array—independent of going to college—based in leadership," Kevin adds.
"If a veteran can go to Afghanistan, negotiate in a foreign country, manage 30 people and a couple million dollars of equipment, maybe those skills are what companies need as well," Kevin adds.