ABC today announced a strategic shift in its late night strategy to better position the network for increased ratings and financial performance over the long term. On Tuesday, January 8,Jimmy Kimmel Live will move to 11:35 p.m. while Nightline will shift to 12:35 a.m. The move capitalizes on Jimmy Kimmel Live's ratings momentum, as well as advertiser demand and increased revenue potential for entertainment programming in the 11:35 p.m. timeslot. It also allows viewers to begin and end their broadcast day with news.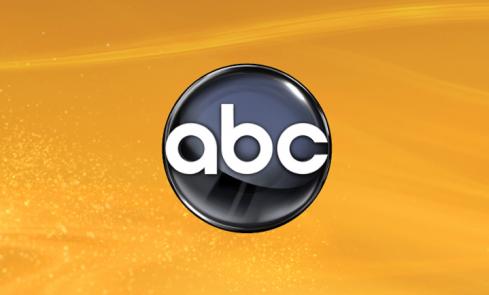 Celebrating his most-watched TV season in five years, ABC's perennial funnyman continues to make new fans every day with his unique brand of humor and wit. In fact, Jimmy Kimmel Live was the only late night broadcast talk show to grow year-over-year among all viewers. With the recently completed July sweep, Jimmy Kimmel Live surged year-to-year by a significant 14 percent among total viewers to deliver its most-watched month ever in the mid-summer ratings period. The show's success is a testament to Jimmy's hard work. For more than a decade, he has been building a successful, creatively rich talk show that has amassed a large and passionate fan base.
The new timeslot for Nightline — our other proven late-night performer – allows viewers to begin and end their broadcast day with the award-winning reporting of ABC News. Beginning March 1, Nightline will also expand its programming commitments with a move into primetime on Friday nights at 9:00 p.m., introducing new audiences to the program's signature storytelling, interviewing and investigations. The shift for Nightline in late night and the addition of a new Nightline broadcast hour in primetime — timed to utilize the Academy Awards as a promotional platform for its launch — continue the momentum for ABC News, which has enjoyed a banner year of success and growth from the resurgent Good Morning America, to our groundbreaking deal with Yahoo and joint venture with Univision.
The moves are timed to take advantage of the built in promotional platforms provided by ABC's Dick Clark's New Year's Rockin' Eve with Ryan Seacrest and ESPN's Bowl Championship Series, which culminates with the National Championship Game on Monday, January 7.