Fusion—the new television and digital network from ABC and Univision that engages and champions a smart, diverse and inclusive America through original reporting, humor and lifestyle content—is almost here! Programming will cover a unique mix of information about current events, entertainment, sports, technology and lifestyle news that is relevant to the most exciting, fastest-growing group of young people in America: Hispanic millennials.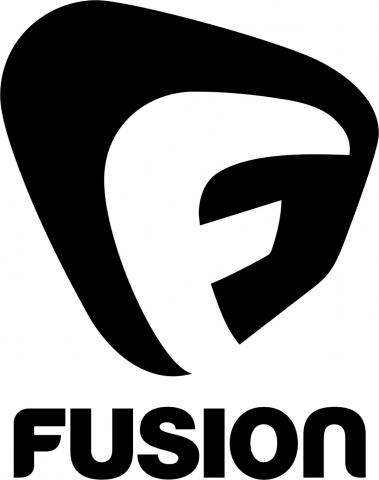 The Fusion team is built with individuals from across America that are passionate about the network's mission, including Jorge Ramos, Alicia Menendez, Leon Krauze and Derrick Ashong. In fact, Jorge, who will anchor the network's flagship news program America with Jorge Ramos, is frequently listed among the most influential, respected and admired Latino leaders in the country.
David Javerbaum, the 12-time Emmy® award-winner and former Executive Producer and Head Writer for The Daily Show with Jon Stewart, will also oversee content for Fusion's nightly block of satire programming and develop the next generation of comedy for the network.
And if that wasn't exciting enough, the network recently provided a cool, behind-the-scenes look at their state-of-the-art facilities—known as Newsport—with Derrick, host of DNA, a program set to air weeknights on Fusion. The campus is located just outside of Miami, Florida, and is shared by Fusion's team of anchors, writers and producers as well as Univision's award-winning news team.
Fusion will come alive in millions of households nationwide on October 28 as six major distributors have already agreed to carry the cable network, including Cablevision, Charter, Cox, AT&T U-Verse, Verizon FiOS and Google Fiber.
Stay tuned! Fusion will hit a television screen near you in just a couple of weeks, and you can already keep up with the latest Fusion news via their official Tumblr page, on Twitter andFacebook.