The annual meeting of shareholders of The Walt Disney Company is a time to look back at prior year success and to look forward to what's to come. From the opening of Cars Land at Disney California Adventure to Marvel's The Avengers setting box office records, Disney Chairman and CEO Bob Iger had great news to share at the meeting earlier this week.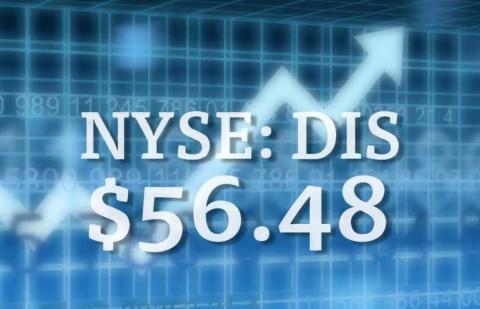 In fiscal 2012, the company increased revenue by 3% to a record $42 billion, leading to a record $5.7 billion in net income – 18% higher than the year before. Earnings per share also set a record of $3.13, while Disney paid a dividend for the 58th year in a row and increased it by 25%. Over the last five years, total shareholder return was 62% versus 5.4% for the S&P 500. In fact, the day before the meeting, the company's stock hit a new record at $56.48 per share, and has continued to climb as of market open today.
Bob shared, "Disney has delivered for our shareholders, and that performance is a result of our world-class management team and the tremendous work of our fantastic cast members and employees around the world." Later in the meeting he went on to say, "We're thrilled with what we've been able to achieve so far, but we're even more excited about what's ahead for The Walt Disney Company."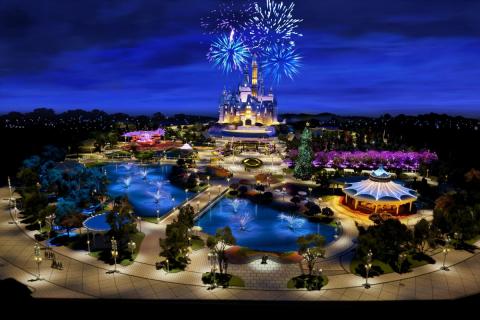 And looking ahead, a lot is happening across the company. Now that Star Wars – with its 17,000 characters – is part of the family, Disney is excited to take it into the future, starting with Star Wars: Episode 7. At the meeting, shareholders also got a sneak peek at video clips from The Walt Disney Studios, including Iron Man 3, Monster's University and The Lone Ranger, all opening this year. In addition, Bob shared his excitement for Disney Animation's next film, Frozen as well as Saving Mr. Banks, the story behind the making of Mary Poppins.
At our theme parks, the next innovative product – MyMagic+ – is sure to enhance park visits. Using RFID technology embedded within a wristband, guests will be able to secure FastPasses, make dining reservations and more at Walt Disney World later this year. Also from Disney Parks, Bob revealed a new image depicting Shanghai Disneyland Park.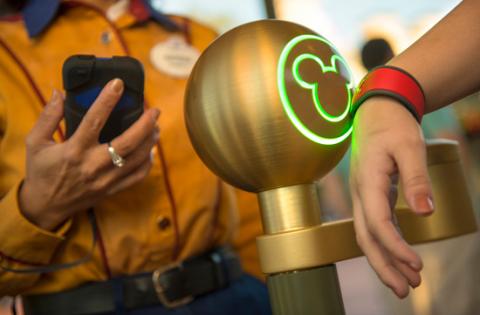 There's a lot of momentum across the company's media networks. More than 113 million fans interact with ESPN every week; ABC delivers some of the most watched and recorded shows on television; ABC Family was cable's No. 1 network in primetime among young women in 2012; and Disney- and Marvel-branded kids television content is now available in almost one billion homes worldwide.
During the meeting, Bob also shared some of the company's continued efforts around being a good corporate citizen, including an update to Disney's veterans initiative, Heroes Work Here.
Under Bob's leadership, The Walt Disney Company has focused on three key priorities – creating high-quality content, innovative use of technology and growing our brands globally. As these three priorities continue to guide the company, all of us at Disney are excited about what's ahead!