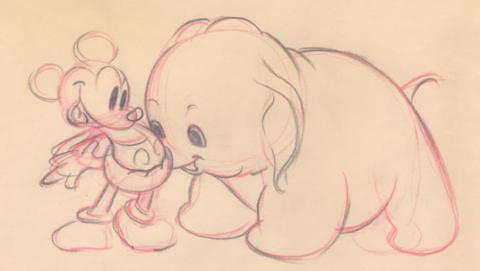 We often celebrate past moments from Disney films, shorts and attractions in the "Archives" section of D23.com. And every once in a while, we also get to show concept art that, for whatever reason, was never used to inspire an actual production.
One such case is the Mickey Mouse short titled Spring Cleaning. It began development in 1933 as an ordinary short with Mickey and the gang. In the film, Mickey wants to surprise Minnie by showing off all the new tricks that his pet elephant Bobo has mastered. Nevertheless, when he arrives at Minnie's, she puts Mickey and Bobo to work—taking care of her "spring cleaning."
Here are a few of the rarely seen storyboards from Spring Cleaning: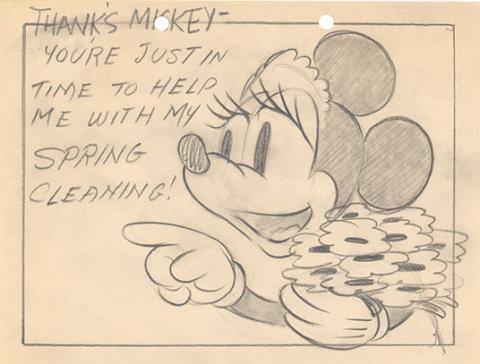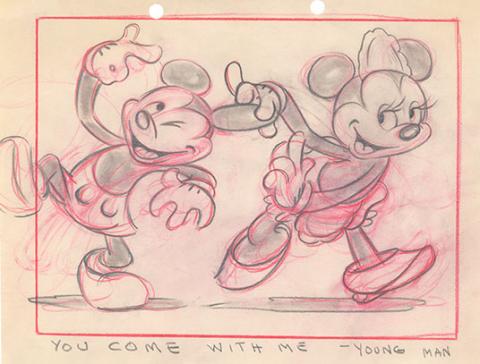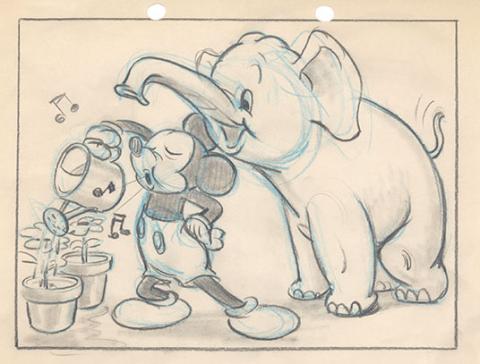 If you're a fan of this short, check out animation and comics historian David Gerstein's full article on D23.com. David walks you through more storyboarded scenes from this never-produced short.
Images courtesy of Disney's Animation Research Library