NATURAL CLIMATE SOLUTIONS
Disney is engaged in funding the regeneration and protection of natural areas like forests and reducing the amount of carbon dioxide in the atmosphere through investment in high quality, certified Natural Climate Solutions. We support scalable projects that are developed using peer-reviewed protocols grounded in science and resulting in verified emissions reductions. We have invested in over 25 projects around the world that conserve habitat for wildlife, create jobs, protect water resources, and reduce impacts from floods and soil erosion. Learn more about our approach to investing in nature in our NCS White Paper.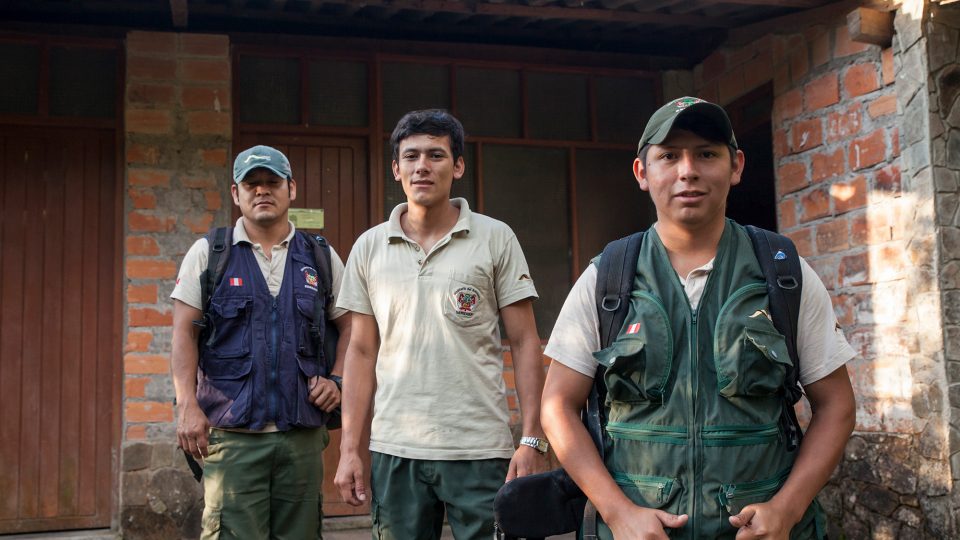 All of the forestry projects in our portfolio support local economies and communities, providing employment opportunities such as park rangers, tree planters, and seasonal workers. As a result, approximately 800 jobs have been created to help monitor the project.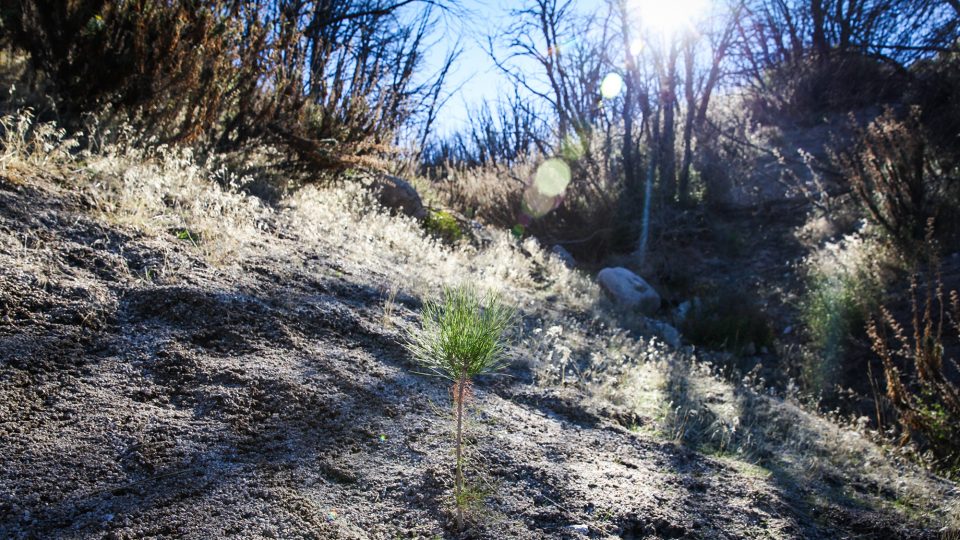 Projects we support are restoring degraded land to vibrant forests. By planting over 9 million trees, we are bringing growth back to these communities, removing carbon dioxide from the air, protecting water resources, and creating healthy communities.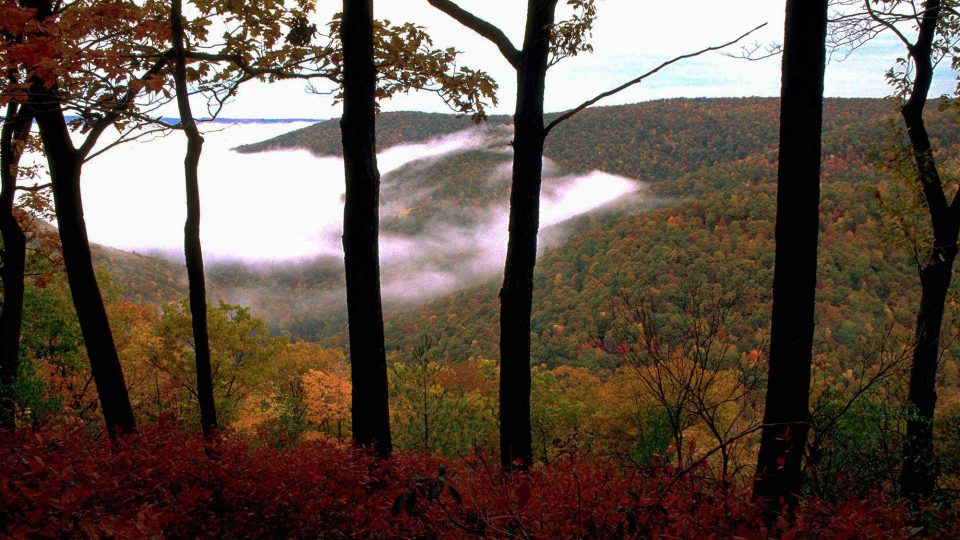 Our investments in natural climate solutions have reduced greenhouse gas emissions equivalent to removing 900,000 cars from the road and protected over 1 million acres of forest.
PROJECTS
ALTO MAYO PROTECTED FOREST
Disney has supported The Alto Mayo Protected Forest (AMPF) project, located in Peru, for nearly a decade. From its early stages to the success it is today, this unique project demonstrates how conservation and helping people can go hand in hand.
Located in the Peruvian Amazon, the 182,000-hectare AMPF faces high deforestation pressures from unsustainable agricultural practices and illegal logging.
With Disney's support, Conservation International (CI) launched programs to reduce community reliance on the forest as an economic resource, while also building local capacity for better management of the AMPF.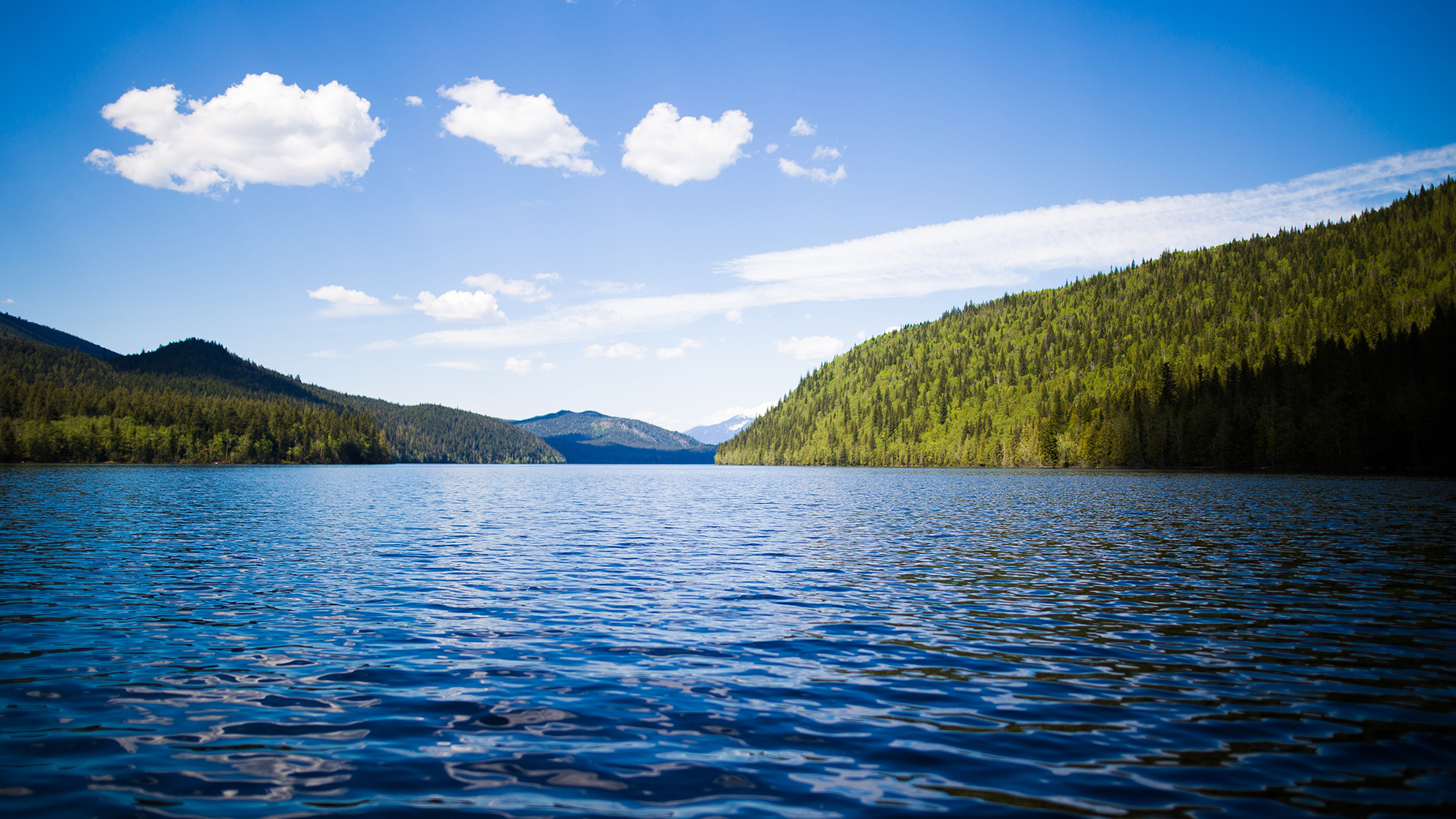 WATER BENEFITS
Beyond climate benefits and habitat conservation, the forest regulates freshwater sources in the region by acting as a natural filter for more than 240,000 people. During dry periods, runoff from the forest replenishes local streams providing irrigation to crops and water to the community.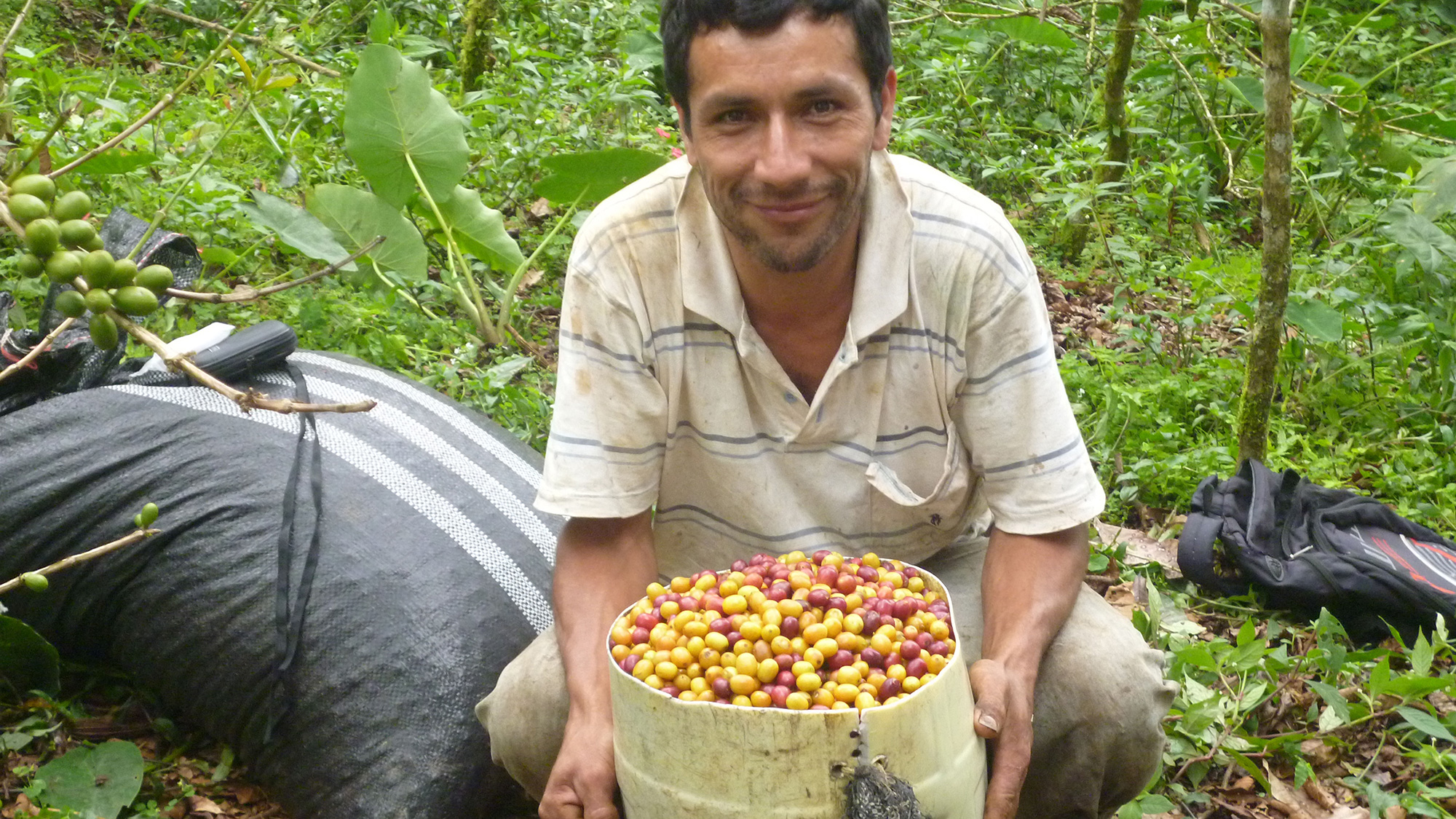 FARMER BENEFITS
The forest provides access to training on sustainable farming methods, making organic compost, and pruning coffee trees.
Farmers have tripled their production yield, improved the quality of their product, and begun earning more money for their premium, fair trade organic coffee.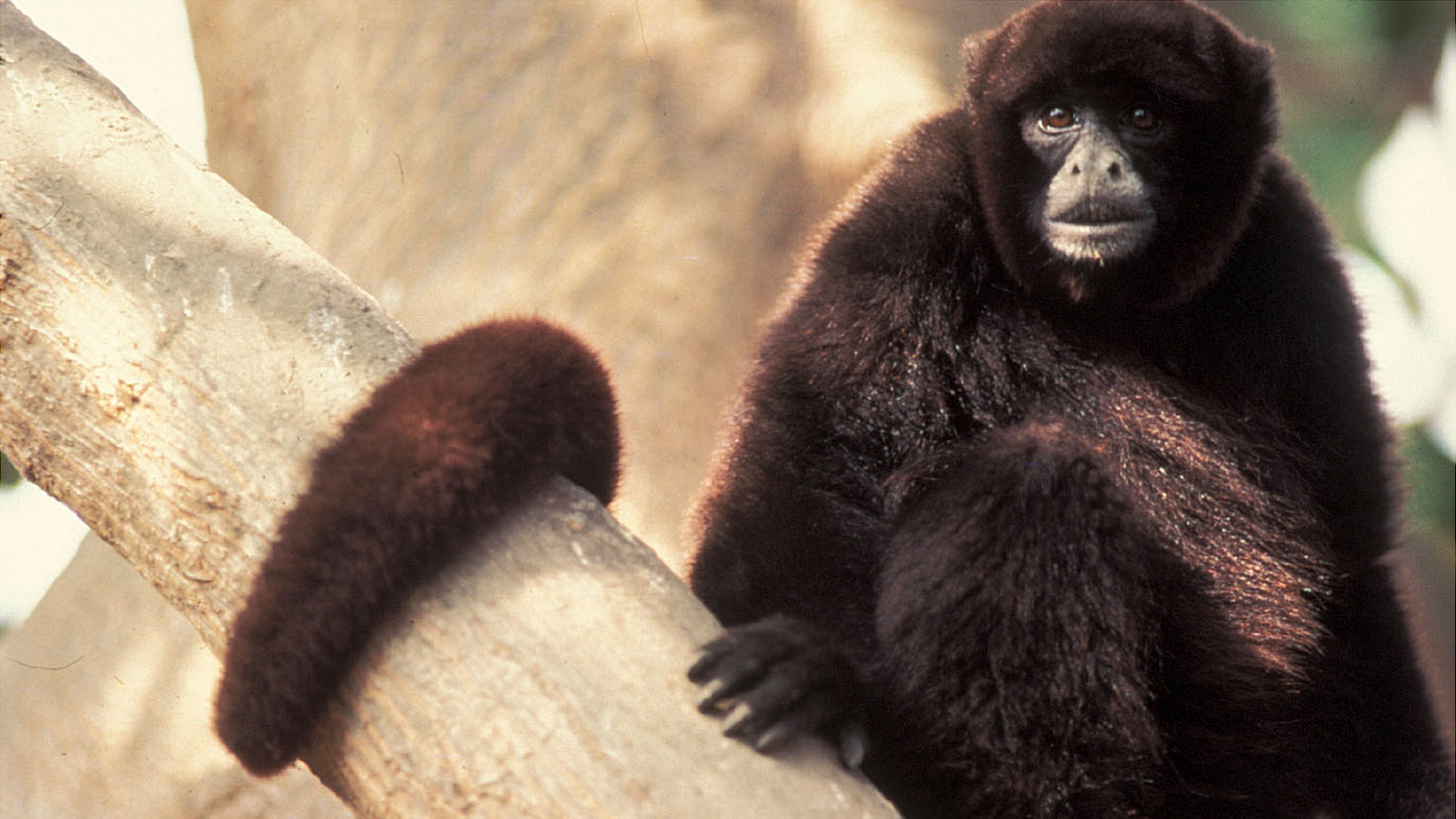 IMPACT
Since 2008, the Alto Mayo Forest project has reduced deforestation in the area by 75% and protected habitats for over unique species, such as the critically endangered yellow-tailed woolly monkey.
CUYAMACA RANCHO STATE PARK
Cuyamaca Rancho State Park, first the home of the Kumeyaay Indians and currently a California State Park east of San Diego, helps people to get outdoors. In 2003, the devastating Cedar Fire devoured the majority of the park and killed all seeds. Since natural regeneration will not occur, Disney is supporting efforts to restore the park to its former beauty.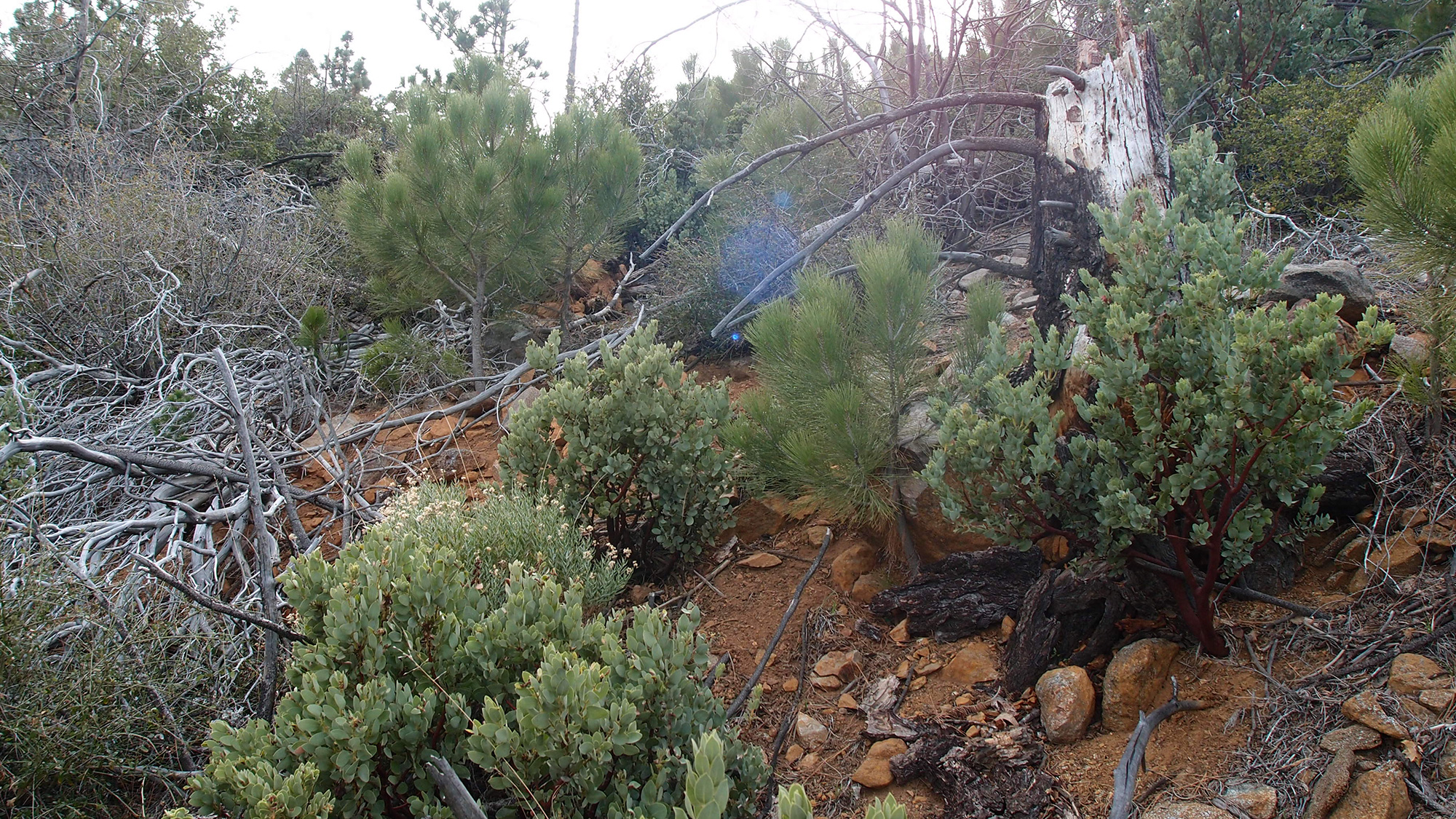 VISITOR BENEFITS
Restoring Cuyamaca Rancho State Park will immerse the more than 400,000 visitors who come annually to camp, hike, horseback ride, and mountain bike in nature.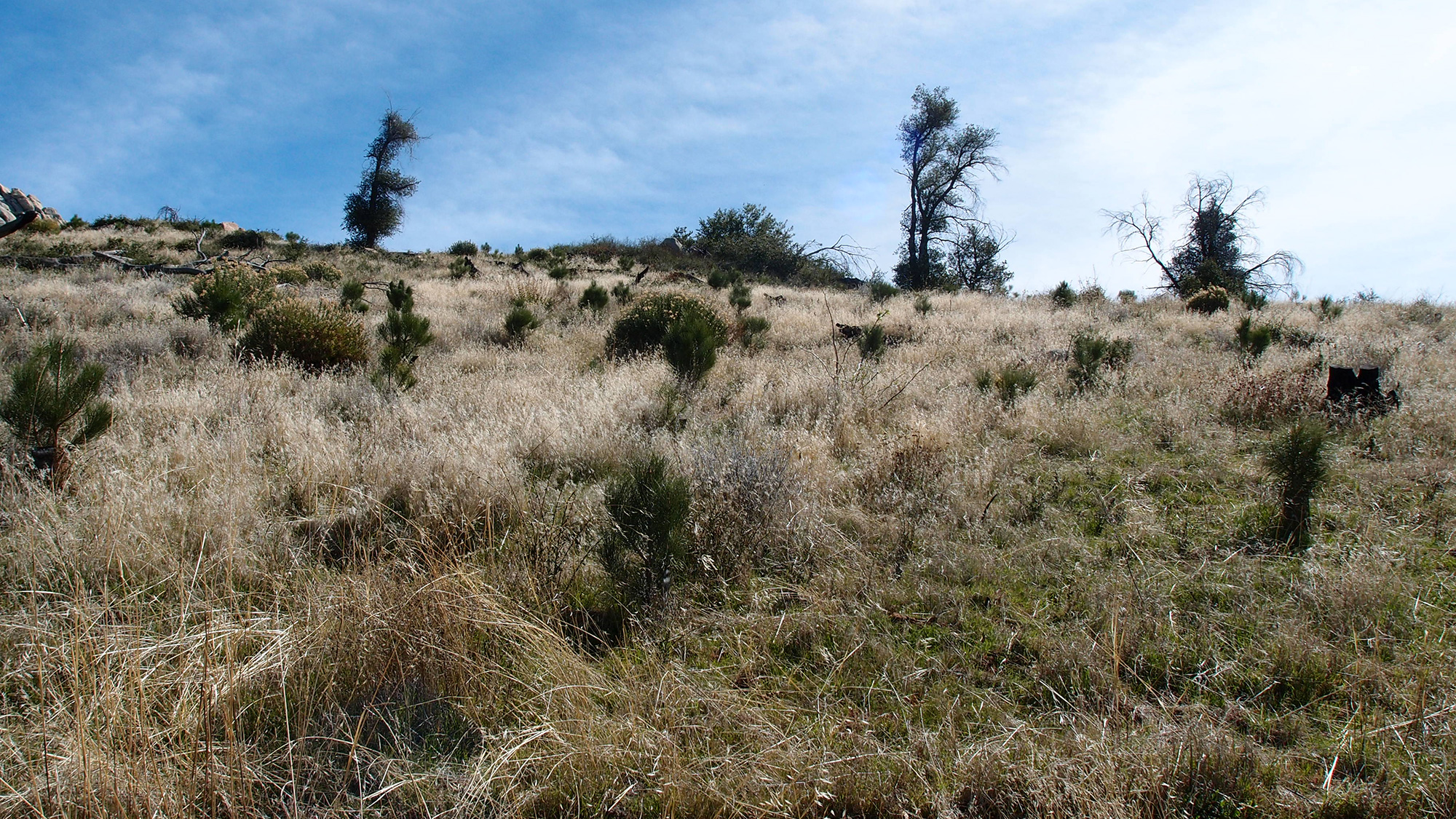 LAND BENEFITS
The new forest canopy will protect against invasive weeds and minimize erosion risks, which will ultimately protect watershed functions in this drought-prone region.
IMPACT
The Cuyamaca Rancho State Park project planted over 1,000 acres of native trees that will support wildlife, and continue to be a destination for people to explore.