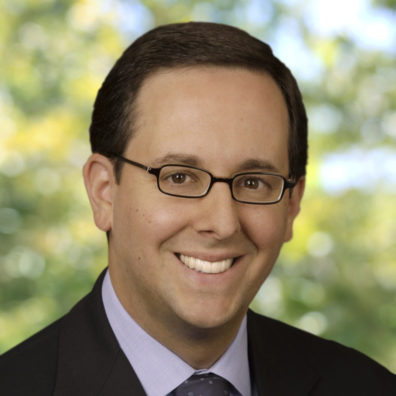 Lowell Singer
Senior Vice President, Investor Relations, The Walt Disney Company
Lowell Singer was named senior vice president, Investor Relations, The Walt Disney Company in May 2007. In this role, he serves as Disney's information liaison to the investor community, while working as a key advisor and resource to Disney's senior management team. Mr. Singer's responsibilities include establishing and expanding the company's relationships with sell-side and buy-side investment analysts, industry analysts, and investors worldwide. He also provides input on the company's financial reporting activities, manages stock share administration, and manages the company's proxy process, as well as other shareholder relations activities as part of a comprehensive investor relations program.
Prior to his role with Disney, Lowell worked for Cowen and Company, LLC, where he served as a senior research analyst and managing director.  In this position, Lowell provided sell-side research coverage of the entertainment, video games and cable sectors.  Prior to that, he was a senior research analyst with Robertson Stephens, Inc. where he led the firm's equity research of the entertainment, cable, internet and interactive TV sectors.
Previously, Lowell was a Brand Manager with Kraft Foods, Inc. where he led the Stove Top and Kraft Salad Dressing businesses.  He began his career with J.P. Morgan & Co., Inc. as an associate in corporate finance with an emphasis on media and entertainment.
Lowell is a graduate of Duke University and has an M.B.A. from Stanford's Graduate School of Business.
---