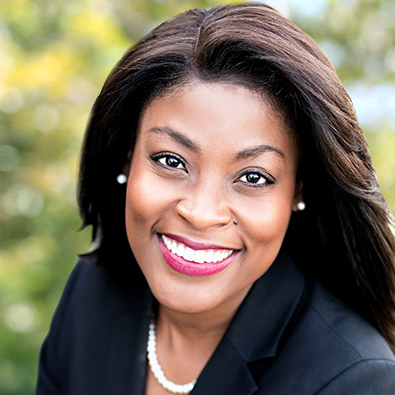 Alicia Schwarz
Senior Vice President and Chief Compliance Officer, The Walt Disney Company
Alicia Schwarz is Senior Vice President and Chief Compliance Officer for The Walt Disney Company, responsible for maintaining a culture of compliance, overseeing global compliance with our Standards of Business Conduct (SOBC), and managing regulatory compliance with anti-corruption and trade laws. She joined the Company in 2014 as Principal Counsel, later serving as Vice President and Assistant General Counsel, as well as Global Deputy Chief Compliance Counsel.
Leading the Global Ethics and Compliance Management group, Ms. Schwarz is responsible for implementing, promulgating, and administering policies, procedures, and training throughout the organization to ensure that the compliance program is effective and efficient in preventing, identifying, and detecting noncompliance with law and the SOBC.
Throughout her tenure with the Company, Ms. Schwarz has been tireless in her dedication to its compliance function and has made impressive and important contributions to Disney, being recognized and honored by Compliance Week with the Compliance Innovator of the Year award in 2020.
Prior to joining Disney, Ms. Schwarz held compliance, internal investigative, and international trade-related roles with Hughes Hubbard & Reed, LLP, and the U.S. Department of Commerce, amongst other organizations. She received her Bachelor of Business Administration from Howard University and her Juris Doctor from Georgetown University Law Center.
---